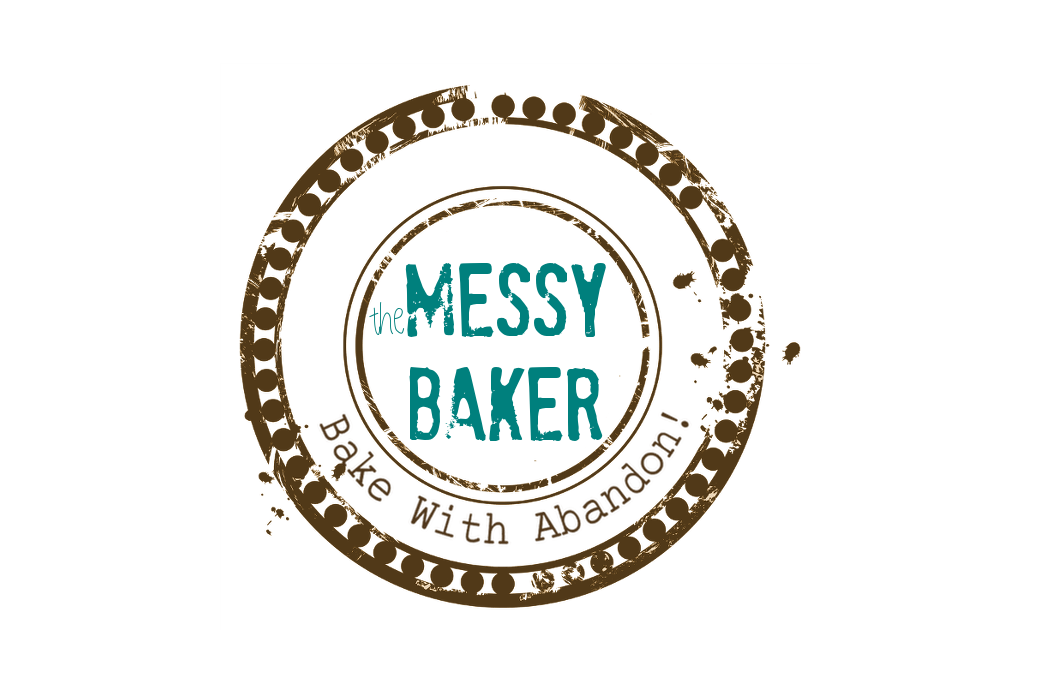 20 Nov

What Type Are You?
The internet is full of time-wasting tools I can pretend pertain to my work. Last year, thanks to the Gender Genie, I learned I write masculine columns and feminine blog posts.
No matter which on-line version of Myers-Briggs I take, I'm always an ENFP. This not only affirms my career in journalism but gives me permission to business expense books on playwriting and hire an accountant to do my taxes. I veer from the classic description only in my indifference to fashion and aversion to tattoos.
Today, thanks to Kate Hopkins, owner of Accidental Hedonist, I learned I'm also a Performer — at least when it comes to blogging. According to Typealyzer, my blog content reveals me to be an ESFP, aka Performer. In part, it says Performers are:
The entertaining and friendly type. They are especially attuned to pleasure and beauty and like to fill their surroundings with soft fabrics, bright colors and sweet smells. They live in the present moment and don't like to plan ahead – they are always in risk of exhausting themselves.
This explains my obsession with photos, creme fraiche and tomorrow's topic.
The Typealyzer results also include a nifty diagram illustrating which parts of the my brain light up when I write. After not-so-careful analysis, one thing's clear. Whether I'm and ENFP or ESFP, the part of my brain that does math remains dark.
So, if you've got a blog, hop on over to Typealyzer and tell me what type of blogger you are. If you don't have a blog, do you know your Myers-Briggs results? The ENFP in me wants to know.
Photo © GETA.80. Published under a Creative Commons License.