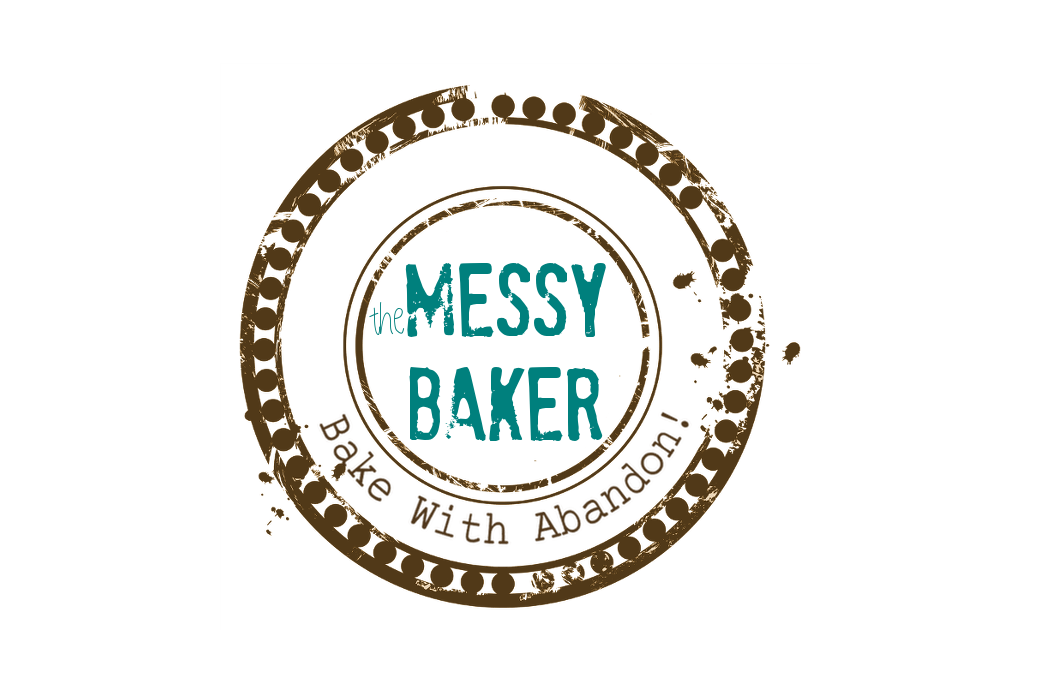 19 Nov

Homemade wins hands down
You guys are the best! I knew my brain was functioning on emergency battery backup when I posted my nowhere-near-100 top list.
Brownies?! How'd I miss that? And what was I thinking when I listed sugar cookies? Oatmeal chocolate chip are waaaaayy better. And no mention of maple syrup when I posted incessantly about it? Really? Let's blame the weather and move on.
Below is a list of the items you added via comments. I'll update this as long as people continue to post. While I'm touched by your enthusiasm (even my normally silent husband deigned to comment), I'm most impressed with your choices. Not only did various Moms and Grandmas make an appearance, the word "homemade" appeared so often it skewed my Wordle tribute so badly I had to redo it no less than three times. (The more often a word appears the bigger it gets.)
So, here is your collective Top List. Thank so much for sharing. I hope everyone of you gets out the good china and indulges in at least one item below.
Barbara – Chocolate Souffle
Barbara – Oatmeal cookies with raisins (grandma's recipe)
Barbara – Yorkshire pudding
Barbara – Bavarian Apple Torte
Barbara – Fillet Mignon
Barbara – Margaritas
Barbara – Mom's homemade pumpkin pie
Cheryl – Brownies (either her cinnamon brownies or my chipotle version)
Laura – Roasted chestnuts on Christmas Eve
Laura – Toasted polenta with Friulano cheese
Laura – Zabaglione
Anonymous #1 – fresh whole wheat /oatmeal /flax bread with butter
Anonymous #2 – warm chocolate chip cookies
Barb – homemade strawberry rhubarb pie (only with fresh local strawberries)
Barb – homemade split pea soup with smoked ham on a really cold day
Dana – maple syrup made by someone you know
Dana – homemade apple Danish
Dana – scratch butterscotch pudding
Adrian – freshly baked bread
Adrian – Mum's Apple and Blackberry pie
Adrian – Sundried tomatoes
Adrian – Homemade ice tea
Andrew – hot black strong coffee, but especially on a Saturday morning with a pile of newspaper
Andrew – very good single malt scotch with a splash of water in front of a fireplace with some good music (and someone I love) is another essential
Andrew – Fresh-cut french fries, a bit crispy and served with lots of malt vinegar and salt. So hot the vinegar evaporates into a breath of delight.
Andrew- My mom's made from scratch apple pie
Andrew – Charmian's homemade ginger cookies, still warm from the oven
Andrew – The crunchy bit from the edges of the pan used to cook scalloped potatoes
Debbie – Homemade Pizza from scratch (including the dough)
Debbie – Homemade lasagna
Debbie – Homemade Peanut Butter Cookies
Debbie – Rice Krispie squares
Debbie – Turkey dinner with all the fixin's
BBS – Grandma's Chicken and Dumplings