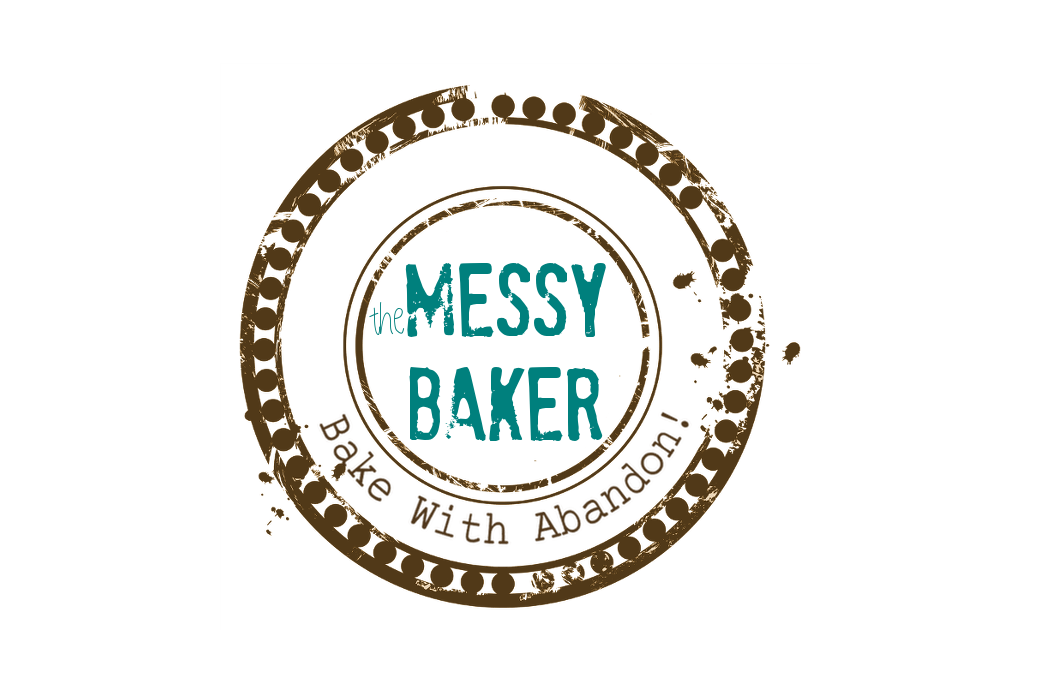 18 Nov

Quick Carrot Ginger Saute
This rainbow of carrots is one of my souvenirs from the Royal Winter Fair. I figured they'd go over better than adopting a lop or lamb. I was going to use them to make a healthy carrot ginger soup, but just couldn't bring myself to puree these gorgeous colors into mush.
So, I julienned them.
And made a quick carrot-ginger side dish with real kick. Sure you can use ordinary carrots. But if you've got them, flaunt them…
Just look at these colours! Lemon yellow, beet purple, ruby red and classic carrot orange. I almost didn't want to use them. Almost.
They lose a bit of their intensity when cooked, but the kick of ginger will distract you. I promise.
And without further ado. My recipe.
Quick Carrot and Ginger Saute
Printable recipe
Serves 4
Ingredients
2 tbsp butter *
2 tbsp fresh ginger, minced
zest of 1 orange
3 cups carrots, julienned
1/4 cup fresh orange juice
1 tbsp pure maple syrup
pinch of kosher salt
fresh ground pepper to taste
sprinkle of fresh minced cilantro (optional)
Instructions
Prepare all ingredients and have assembled.
Heat large skillet over medium-high heat. Melt butter.
When butter is foamy, add ginger and orange zest. Saute for 2 minutes.
Add carrots. Toss to coat and saute for 2 more minutes.
Add orange juice and maple syrup. Cook, tossing continually, for about 1 minute or until the juice has evaporated slightly.
Salt and pepper to taste. Sprinkle with cilantro, if using.
Serve immediately.
* Use olive oil for a vegan or dairy-free alternative.