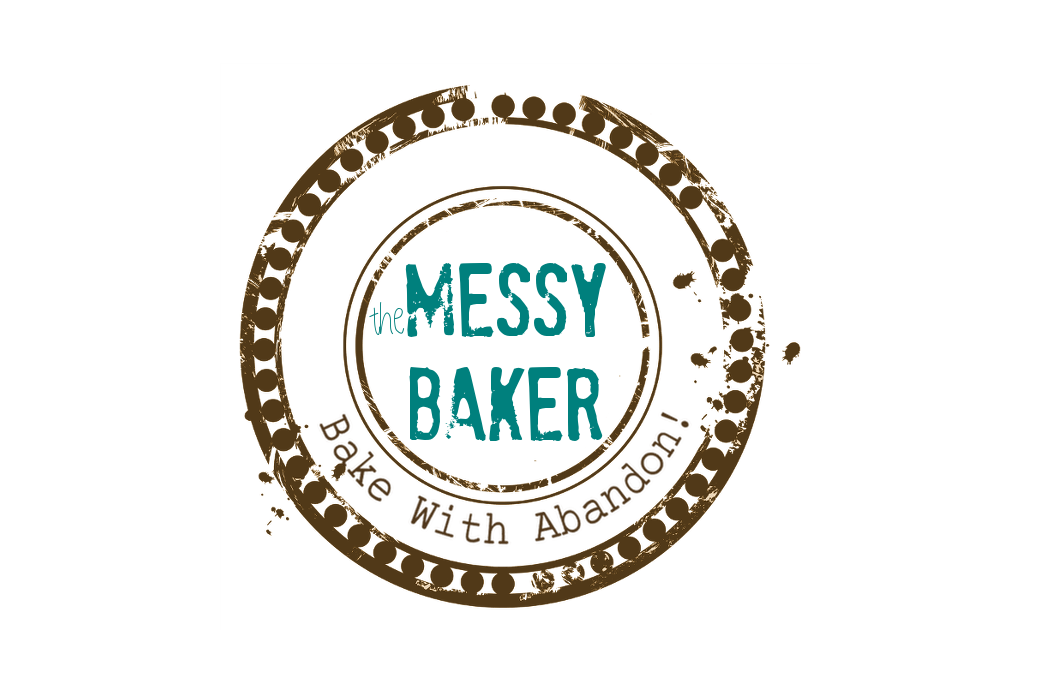 17 Nov

My Own Top List
I've been thinking about that VGT top 100 list. Hmmm. Life's too short for Hostess fruit pies and McDonald's. I don't need to eat endangered species or items worthy of Fear Factor. So I comprised my own list of items that carried an emotional punch for me— they remind me of a place, a time, special people or special events. Because without context, a dish is just a combination of ingredients. And that only feeds our bellies, not our souls.
Before I get sappy as maple syrup, I'll stop. Here's my list. You'll notice a lot of my items state "homemade". HOMEMADE means made from scratch, either in your home or a friend's home. Not dough bought from the supermarket then baked in your oven, not baked goods from a bakery or packaged items from the store.
You'll notice I haven't make it to 100 yet. I know that as soon as I hit "Publish" dozens more will occur to me. So… since blogs are a community effort, maybe with your help, we can collectively reach 100?
Homemade butter tarts
Blazing star peaches
Heirloom tomatoes
Yukon gold potatoes
Homemade pasta
Homemade gnocchi
Homemade ice cream (made with real cream)
My mother's Christmas trifle
Rack of lamb
25-year-old balsamic vinegar
Expensive cold pressed olive oil
Five-year-old Canadian cheddar
Vanilla bean creme brulee
Homemade sugar cookies, hand decorated
Nanaimo squares
Wild blueberries
Stuffed zucchini blossoms
Smoked whitefish
Homemade roasted pumpkin seeds
Popcorn made over campfire coals
Marshmallows toasted over campfire coals
Greek yogurt
Sweet potato fries
Black & Green's dark chocolate with ginger
Homemade hot chocolate after coming in from the cold
My mother's shortbreads (she makes the best)
Fresh basil
Fresh cilantro
Homemade lemon pie
Champagne float for breakfast (not on a work day)
Fresh picked corn on the cob dripping with butter
Wine in the country where the grapes were grown (Shirley Valentine)
A truly decadent real chocolate truffle
Fresh green beans right off the vine
Candied ginger
Top quality ice wine
Hot apple cider while watching the snow fall
Sangria on a humid day
My morning latte in bed
Ice cold watermelon in a hot day