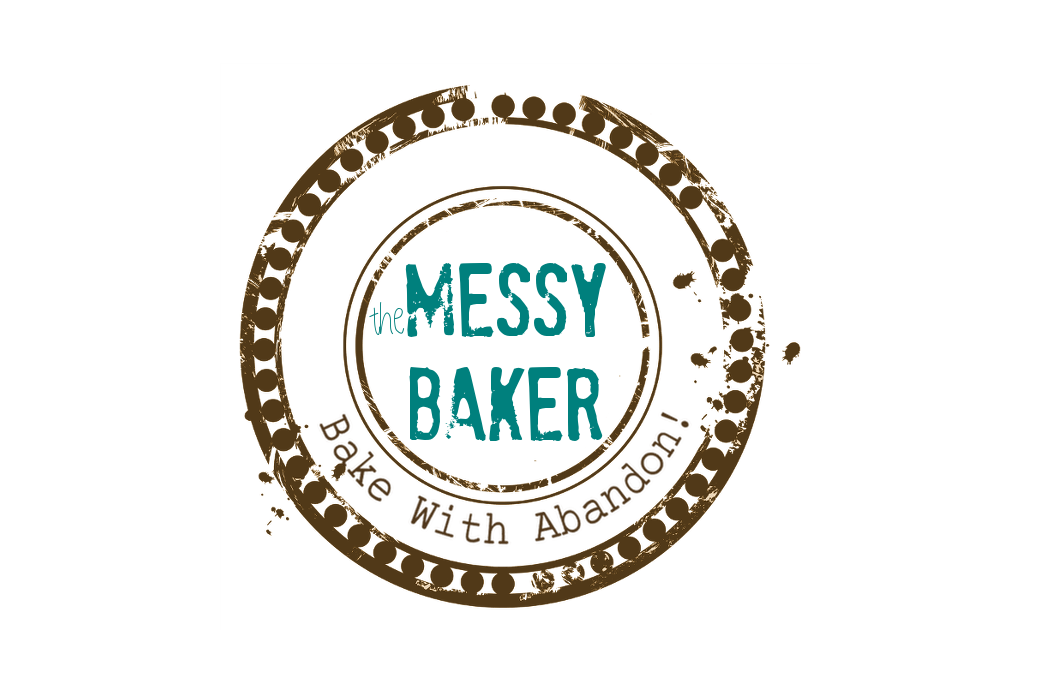 13 Nov

How to Make Creme Fraiche

Look what I did!
Pretty isn't it? This is just my maple squash soup and a drizzle of crème fraîche.
I got so excited by the possibilities, I played with my food. While the heart was fun, it was a bit on the simple side. So I pulled out a toothpick and doodled.
That's better.
Then I got geometric.
And doodled some more.
By now you're asking why.
I've encountered several recipes lately that called for crème fraîche. This thick, slightly tangy cream is used to compliment fresh fruit, crown warm cobblers and garnish soups. Because it won't curdle when boiled, it's ideal for finishing hot dishes like beef stroganoff or my 10-Minute Salmon.
So I went looking for crème fraîche. To no avail. After several trips to various grocery stores and a few minutes on Google (wish I'd done the reverse order), I discovered this dairy product is popular in France, but almost impossible to find here. Should you be lucky enough to come across some in a specialty shop, its price will be as high as its fat content.
How to make creme fraiche
Fortunately, you can make it at home for about the cost of whipping cream. No special equipment required. All that's needed is a bit of time and a spot on the counter that the cats won't get at.
So, if you're not in a rush, make a batch, warm up some soup and let your imagination and artistic skills run wild.

How to Make Crème Fraîche
Author:
Charmian Christie
Prep / inactive time:
Cook / active time:
Total time:
Commercial creme fraiche is hard to find and expensive to buy. The homemade version is easy to make and requires no special equipment -- just a bit of planning.
Ingredients
1 cup whipping cream
2 tablespoons buttermilk (Some recipes call for ½ cup sour cream for a more subtle flavour. I used ½ cup Balkan yogurt, which worked just fine.)
Instructions
Mix the ingredients together.
Cover and set aside at room temperature for 8 to 24 hours.
Stir and refrigerate covered. It will keep for up to 10 days. Yah. Right.