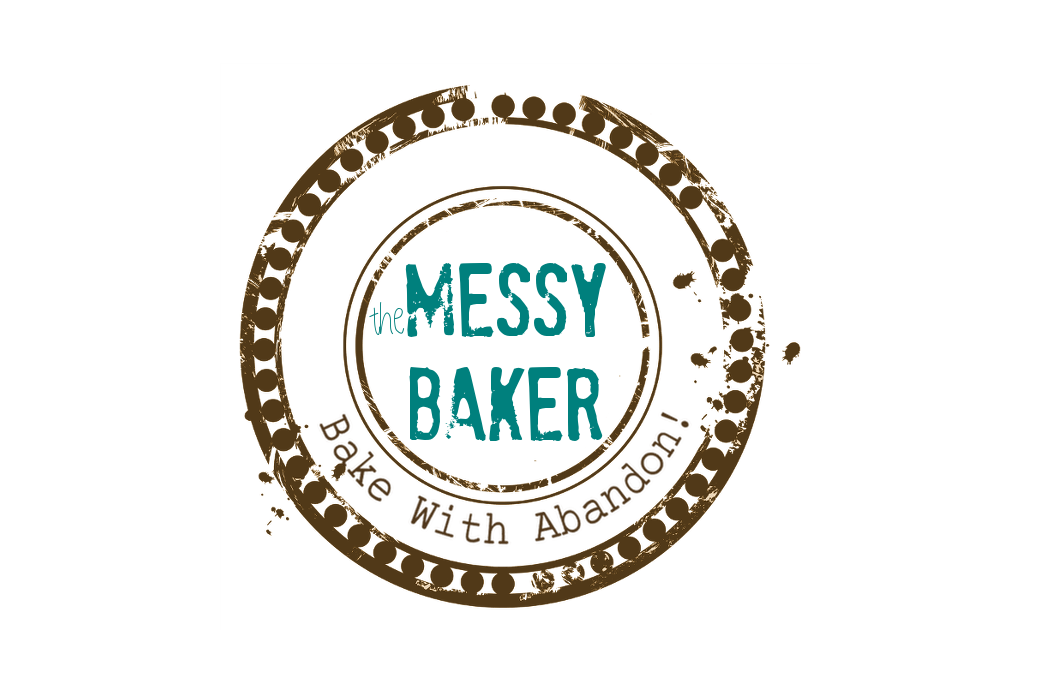 11 Nov

Ginger Ice Cream Pie
I live in the birthplace of Lieutenant Colonel John McCrae. I learned his poem In Flanders Fields in Grade 5. I still know it by heart, and it still makes me cry. Tonight, Andrew will give a lecture on the horrific battle of Passchendael. We don't take the sacrifices of the past lightly. In many ways, today will be somber.
So why on earth am I blogging about Ginger Ice Cream Pie today of all days?
It's also my friend Geoff's birthday. Geoff loves sweets and he adores pie most of all. Just talk about candy within earshot and Geoff's face lights up. Say the word "pie" and his grin cracks so wide you can see the fillings in his molars. If you aren't careful he will go into great detail about where to buy the best pie in any major city in North America. Whether you've been there or not.
A few months ago Geoff and I had a joint gelato binge. We sampled our way through a gut-busting array of delicious flavours. When I mentioned the ginger gelato was as good as my homemade version, Geoff's stopped eating and looked at me. He fell silent for a few seconds. "You know what would be even better?" he asked. No, Geoff. What?
"Pie!"
A dizzying world-championship-ping-pong match of a conversation followed. Do not take time to breath when you read it, because we didn't.
Geoff: Ice cream pie!
Me: Ginger Ice Cream Pie?
Geoff: Yes!
Me: With crystalized ginger…
Geoff: In a pie.
Me: Crust — pastry or cookie?
Geoff: Cookie.
Me: Chocolate or ginger?
Geoff: Ginger.
Me: Any chocolate?
Geoff: Gotta have chocolate.
Me: Churned in or drizzled on top?
Geoff: On top.
Me: Done!
Geoff: But not drizzled — rolled!
Me: Rolled?
Geoff: You know. Those little logs.
Phew. In less than ten seconds we'd designed Geoff's dream pie and I'd promised not only to make it in his honour, but to post the recipe on his birthday. And his birthday just happens to fall on November 11th. Year unstated.
So today, I fondly remember my time with Geoff, sampling our way through the menu at American Spoon, Petosky, Michigan.
And yes, Geoff, I know those little chocolate logs. All too well. I have chosen to save my sanity and drizzle the chocolate on top instead. It will taste just as good. Promise.
See?
The following recipe for the ice cream pie can be made by anyone. Geoff's candy-inspired smile? That can only be experienced first hand.
Happy birthday, Geoff! This one's for you.
Ginger Ice Cream Pie
Printable recipe
Makes a 10-inch deep dish pie
Ingredients
Crust
2 cups ground ginger cookies
2 tbsp brown sugar
1 tsp ground ginger
1/4 cup butter, melted
Ice Cream Filling
1 cup fresh ginger, sliced, unpeeled
2 cups whipping cream
1 cup milk
3/4 cup white sugar
pinch of salt
1 cup crystalized ginger, minced
Chocolate Drizzle
4 ounces semi-sweet chocolate, broken into chunks
1 tbsp butter
Instructions
Crust
Preheat oven to 350F.
Grind the ginger cookies until fine.
Mix in brown sugar and ground ginger. Add melted butter and blend thoroughly.
Press firmly into the bottom and sides of a 10-inch deep dish pie plate.
Bake for 10 minutes.
Allow the crust to cool before filling.
Ice Cream Filling
Place sliced ginger in a saucepan. Cover with water by a good 1/2 inch.
Bring to a boil over medium-high heat. Boil for 2 to 3 minutes. Drain liquid from ginger.
Place blanched ginger with 1 cup cream, the milk, sugar and salt in the sauce pan and heat to just simmering.
Turn off heat, cover and let sit for an hour. Remove ginger.
Add the remaining cream and chill the base thoroughly.
Churn according to manufacturer's instructions.
In the last 5 minutes, churn in the chopped crystalized ginger pieces.
Meanwhile, prepare the crust.
Assembly and Chocolate Drizzle
Melt chocolate and butter together, stirring until smooth.
Coat the inside of the crust with melted chocolate using the back of a spoon. This prevents the ice cream from making the crust soggy.
Harden the coated crust in the fridge for a few minutes.
When the chocolate has hardened slightly, pile the ice cream into the coated crust.
Drizzle remaining chocolate over the filling. (Note: I poured the remaining chocolate into a small Ziploc bag, snipped the corner with scissors to create a disposable piping bag. It allowed for a fair amount of control and made clean up easy.)
Chill the decorated pie in the freezer to allow the ice cream to harden.
A half hour before serving, soften pie in the refrigerator.
Ginger Ice Cream Pie
With a ginger crust, a ginger ice cream base and …
See Ginger Ice Cream Pie on Key Ingredient.