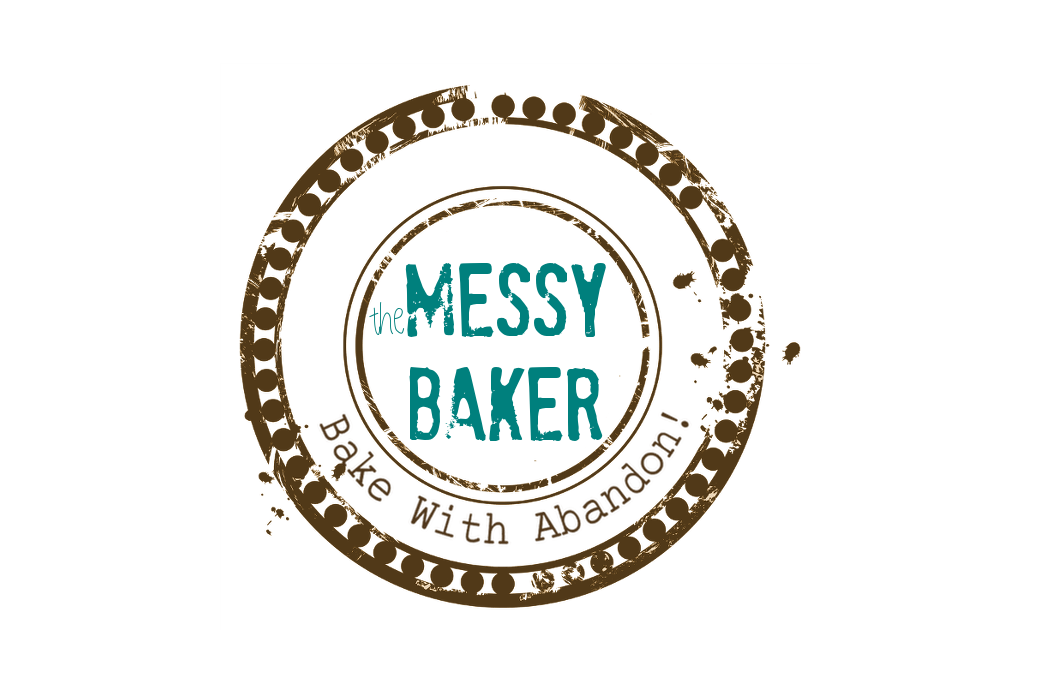 10 Nov

Royal Winter Fair – Animal Planet Up Close
Get ready for a whole mess of "Ahhhh…."
I've a soft spot for furry animals. And with a fully-charged battery, an empty memory card and an hour between the Canadian Culinary Book Awards and Cuisine Canada's AGM, I made the most of my free time at the Royal Winter Fair. Despite the fact I was in heels, dress pants and carrying a bulky purse, I emerged from my walk with the animals clean, exhilarated and wanting more.
The Royal is "the largest combined indoor agricultural fair and international equestrian competition in the world." Although Rob McLaughlin, the fair's president, warned us there would be barnyard aromas, they weren't anything close to what I'd feared. I'll take fresh straw and a warm livestock over a third world public lavatory any day. And believe me, I know of what I speak.
Even if you're immune to the charms of four-legged beasts, the fair has plenty to offer. The food area — which does not smell of animals in the least — has lots of interactive displays, education centres, cooking demonstrations, health-giving chocolate, artisanal cheese, green living ideas, gigantic pumpkins, and enough fudge to fill a barn to the rafters.
The fair opened on the Friday, November 7 and runs through to Sunday, November 16. So if you like food, animals or both, it's worth a visit. With more than 17,000 entries and hundreds of exhibits, plan on spending the day.
But I promised you some Ahhhs. Without further ado, here is my animals-who-won't-stay-still photo essay of the Royal Winter Fair.
---
When you enter the animal area, one of the first displays contains fluffy yellow day-old chicks. They're kept warm under heat lamps, so the shot is a bit on the red side.
This is a modern chicken coop. The chickens at the back are drinking from a water line. The large spaceships on either side are feed bins. I was relieved to learn that all broilers and friers in Canada are hormone- and antibiotic-free, grain-fed and allowed to wander about in the coop. Usually the chicks are in with them, but for the fair, they had their own area.
Okay, I said it was a photo essay, so from here on in I'll keep it short.
Casper the Friendly Goat.

Not so friendly, Casper!

Jar Jar Binks's cousin.

The cattle didn't mind me leaning in for a shot.

Or did he?

Mary's little lamb.

Someone has a sense of humour.

A mother and child team of llamas.

A close-up because it's so darned cute.

I'm not sure what this is but I'll never complain about my freckles again.

Look, a bunny! (Actually it's a Norwegian lop, the smallest rabbit species in the world.)

And finally — The End.