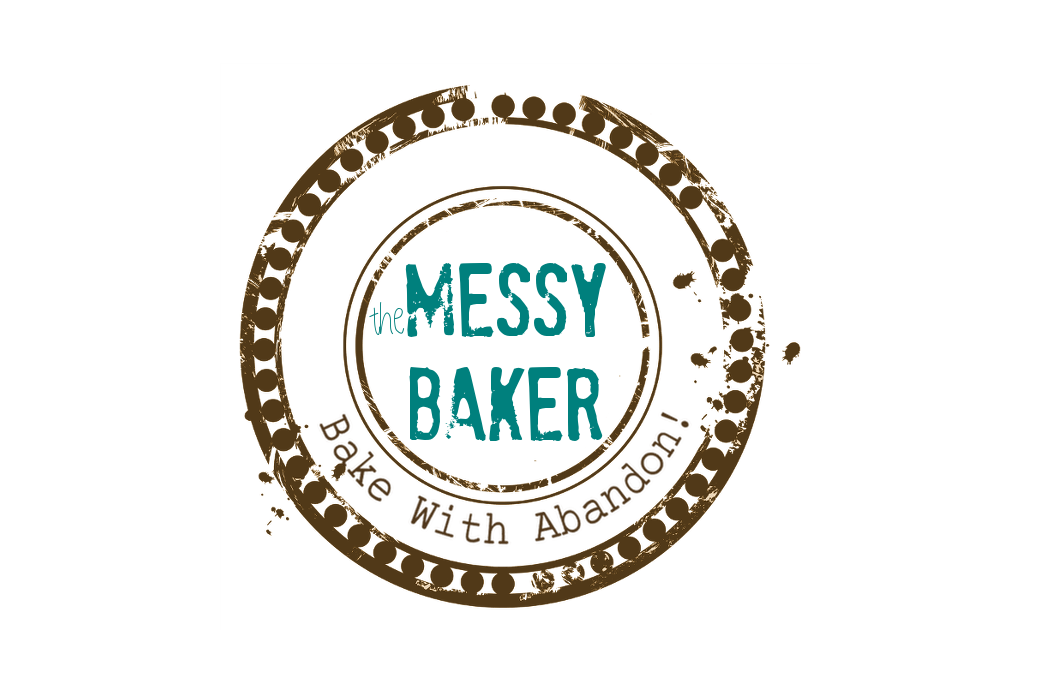 04 Nov

Out of ideas
I've written and rewritten this post a dozen times. I had too many things to talk about and nothing to say.
Having already paid tribute to The American Election on Accidental Hedonist earlier today, I wasn't sure what to post here. I know from all the Facebook status lines and constant Twitter updates that my American friends are optimistic, pessimistic, anxious and relieved — all at the same time. But as one commenter said, she didn't feel much like cooking.
The extended build up to today's vote reminds me of being a child on Christmas morning. I knew when I went downstairs my stocking would be full, but would it burst with candies or lie heavy with coal? While all children will agree on what constitutes candy and what constitutes coal, I'm not so sure voters have such unified definitions.
But I digress…
Keeping in mind this is a food blog, I toyed with launching a new poll or campaigning for your vote later in the month at the Canadian Blog Awards. But I think Canadians and Americans have had enough of ballots and persuasive arguments — at least for today.
So I paced and muttered, wrote and deleted. And just when I thought I would give up, life handed me an answer.
Nothing clears away distraction like a can-opener-related incident. That's tomato paste all over the coffee carafe. The opener's was sent straight to the garbage and my cuss words have landed me on Santa's Naughty List. No CNN analysis needed.
Yup. Real life. It ain't always pretty.
Photo © Abhi Published under a Creative Commons License.