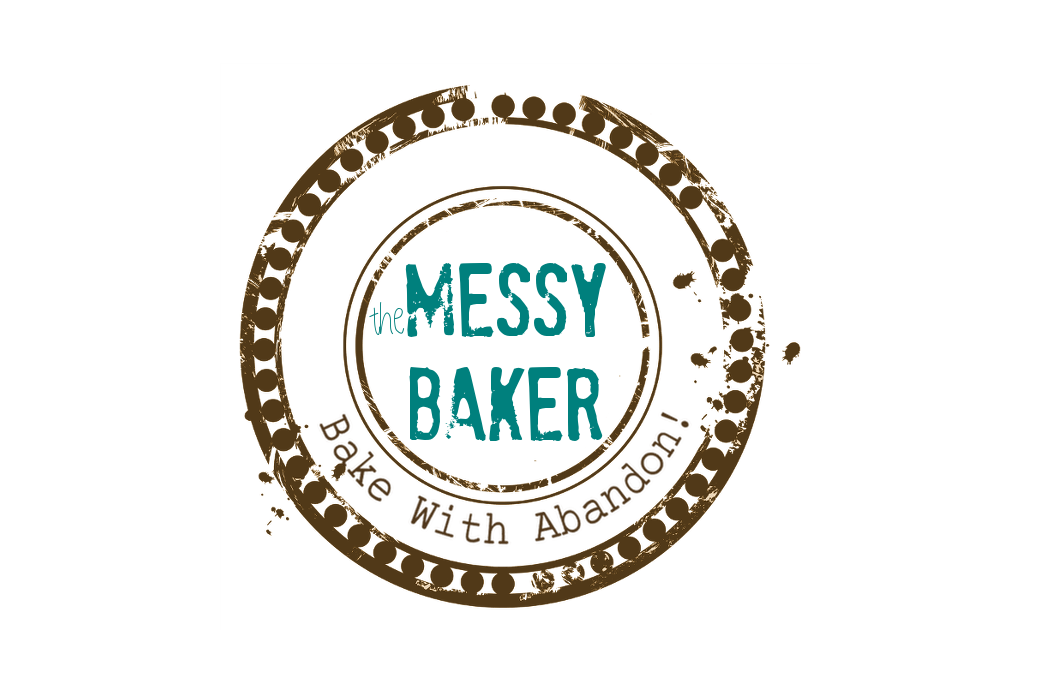 30 Oct

A Hallowe'en bite-sized boast
I was going to post about Hallowe'en candy. Yawn…
But then I learned that my Tuesday post for Accidental Hedonist made Reuters UK Lifestyle News. Go ahead. Click both links. You'll see I'm not lying.
I'd like to believe it's my lively writing, but I'm beginning to suspect it's more the fact I mentioned Cheryl Sternman Rule. I've blogged about her twice at AH, and both times the piece got picked up by Reuters. Coincidence? I think not!
In case you're wondering about the photo, that's not wasabi on crackers. It's a white bean spread loaded with cilantro. For those who love this herb as much as I do, check out Cheryl's made-with-me-in-mind recipe here.
For those who think cilantro tastes like soap, here's some candy. And yes, when I eat my Smarties, I eat the red ones last.