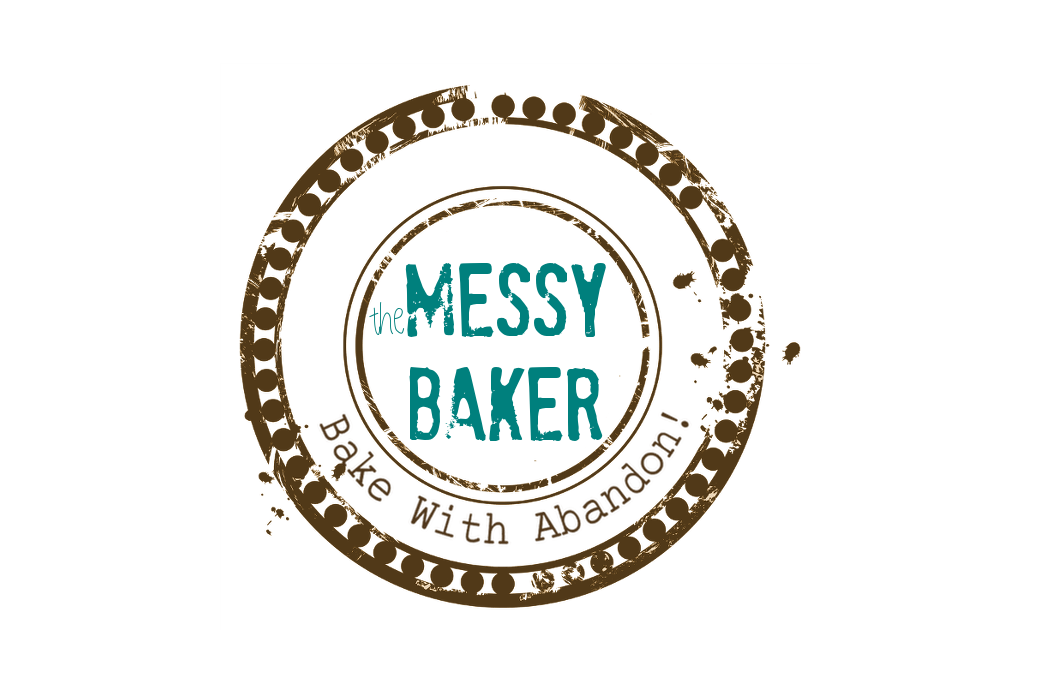 28 Oct

Mulligatawny Soup
When I first heard of Mulligatawny soup, I had no idea what it was. The name sounded Irish to me. I envisioned a simple stew-like dish with hunks of long-simmered beef, thick rounds of overcooked carrots and potato wedges that would fall apart en route to my mouth.
I later discovered Mulligatawny is actually an Anglo-Indian dish, which translates to "pepper water." Not sure why, since it's not that firey a soup.
There are hundreds, if not thousands, of versions, most calling for chicken, coconut milk and an apple. Basmati rice or lentils thicken it, while the spicing varies from commercial curry powder to a complex combination of whole Indian spices. Since there are as many variations as there are cooks, I've taken the liberty of fiddling with the already unauthentic dish.
I added that ginger I've been craving, selected my favourite Indian flavours and topped it all off with copious quantities of my beloved cilantro (don't panic, Robin and Joanne, you can leave it out). Is my soup as good as my intentions? I'd like to think so.
Feel free to add your own twist.
Unauthentic Mulligatawny Soup
Printable recipe
Serves 6
Ingredients
1 tbsp vegetable oil (ghee would be more authentic)
1 large onion, diced
1 carrot, diced
1 celery stalk, diced
1 tbsp fresh ginger root, grated
2 tsp cumin, ground
1 tsp coriander, ground
3/4 tsp tumeric
1 – 2 tsp curry paste (to taste, or omit and add coriander chutney to each dish)
1/2 cup red lentils
1 tart apple, peeled and diced
4 cups chicken stock
1 tin coconut milk
2 cups chicken, pre-cooked and diced
1 tbsp lemon juice
1/2 – 1 cup fresh cilantro, minced
fresh ground black pepper
coriander chutney
Instructions
In a large pot, heat the oil and saute the onion, carrots and celery until soft.
Add ginger, spices and curry paste. Cook 1 minute.
Add lentils and the apple. Stir to coat well with spices.
Add chicken stock and coconut milk and bring just to the boil. Reduce to a simmer.
Cook on a gentle simmer, uncovered, for 20 minutes or until the lentils have dissolved.
Puree with an immersion blender until smooth.
Add diced chicken and return the soup to the boil.
Turn off heat. Stir in lemon juice and cilantro.
Add fresh ground black pepper and a dot of coriander chutney if you like a bit more heat.