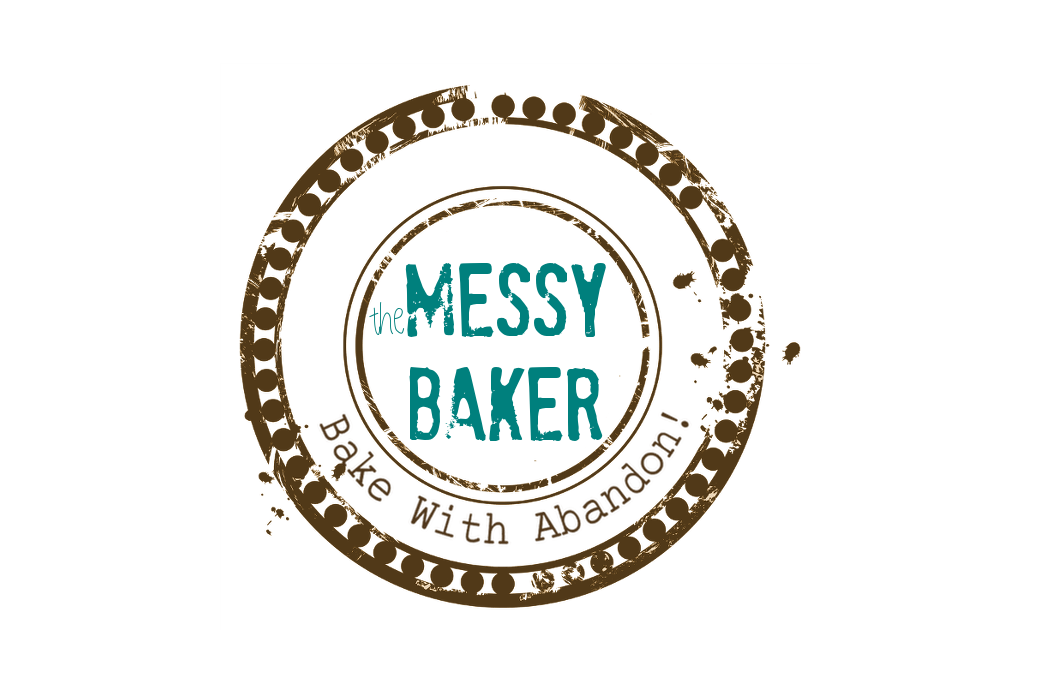 23 Oct

Perfect Chicken Stock

Sorry if you were expecting another art shot. I chose this brightly coloured pottery bowl to illustrate how clear chicken stock should be, not tantalize you with a new soup.
I have a confession. Until recently, I didn't understand the fuss about homemade stock. No wonder. I'd been doing it all wrong. I would dump chicken bones in a pot with veggies, bring the whole mess to a boil and forget about it for a few hours. The resulting stock looked murky and tasted uninspired.
After a bit of research and taste testing, I realized properly made chicken stock can be a dish all on its own. Really. I had a bowl last night, hoping to ward off what feels like a very determined cold. The clear, hot broth was surprisingly flavourful and soothing. Although my nose is still a bit congested, my mouth is convinced that homemade is the way to go.
While I'll still use commercial low-sodium stock for highly spiced or creamed soups, homemade stock will be the only base for my clear soups from now on.
This is also the ideal multi-tasking dish. If you're going to be home for a few hours make a big batch while you go about your business. Just be sure to check it every so often to skim off any residue that rises to the top and ensure it's not boiling. In a few hours, your house will smell wonderful and you'll have a batch of delicious, inexpensive and potentially cold-curing broth.
No real recipe is required if you follow these basic steps:
Perfect Chicken Stock
Printable "recipe"
Use only fresh chicken bones (or freshly frozen)
Cover the bones with cold water
Do not boil, only bring it to a gentle simmer and leave uncovered
Skim the stock occasionally, making sure you don't disturb the liquid too much
Add chopped veggies after a half hour to an hour
Don't rush the process, simmer 3 to 4 hours for maximum flavour
Add the herbs in the last half hour (parsley, bay leaf, thyme, whole pepper corns are classic)
When done, strain thoroughly (if you don't have cheesecloth, strain through coffee filters, you'll be shocked at the residue that's left behind)
Skim off fat (easier if you chill in the fridge so it solidifies)
Not sure how much to use? You won't have to worry about accurate measurements if you follow these guidelines:
Fill the pot 2/3 with chicken bones and cover with 1 inch water.
Use 3 parts chicken to 1 part mirepoix (fancy French term for a mix of chopped onions, carrots and celery.
The classic mirepoix ratio is 2 parts onion to 1 part carrots and 1 part celery.
Salt is usually 1 tsp for every quart (or 4 litres) of water.
Now that I have a lovely clear, homemade broth, I'll go make the soup I'd intended to share with you in the first place.