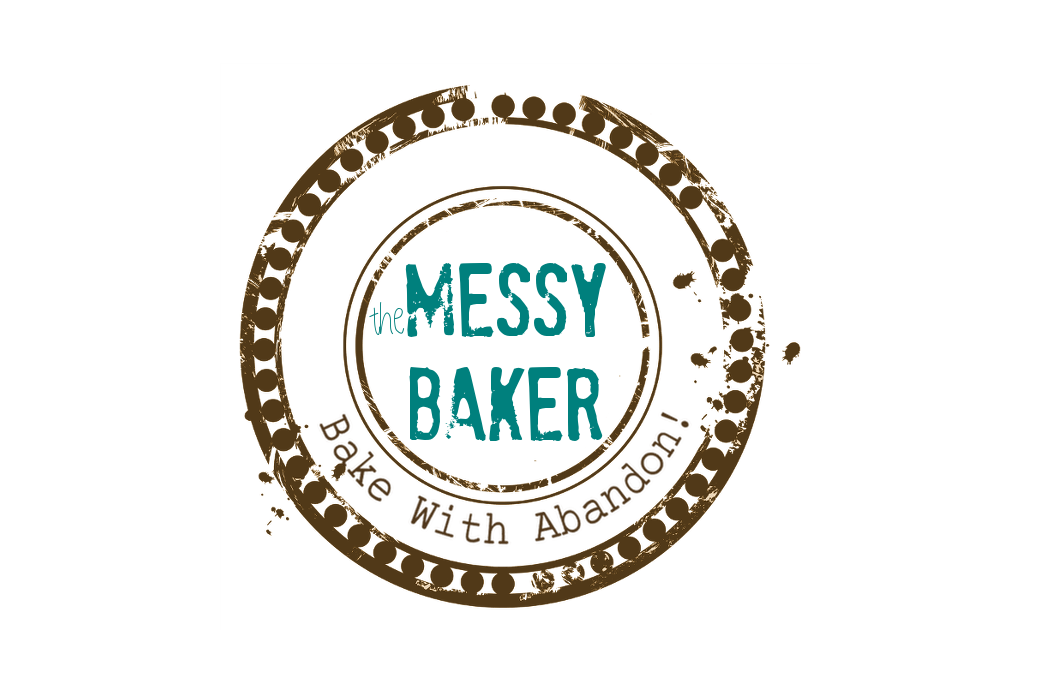 22 Oct

Black Bean Soup
When I lived in Australia, I craved this soup. Really badly.
I'm not sure if it was a classic case of wanting what you couldn't have or simply a tasty way to make it through the surprisingly chilly Australian winter. All I know is that I wanted black bean soup and couldn't get it.
I couldn't find turtle beans, only fermented Chinese soy beans. Hardly the stuff of South American cuisine. Of course, the harder I looked, the worse my craving got. I must have complained pretty loudly because my family actually shipped me bags of the dried beans so I would shut up and make soup — which I did by the potful.
My Australian friends thought I was nuts — until they tasted it. Then they began craving it too.
While this isn't the prettiest or most sophisticated soup in the pot, it is satisfying and very forgiving. Don't like cilantro? Leave it out. Jalapenos too hot? Reduce the amount. Not hot enough? Add more. No stock? Add water. The only ingredient you can't change is the beans.
Black Bean Soup
Serves 8 – 10
Ingredients
2 tbsp canola oil
1 1/2 cups onion, chopped
8 cloves garlic, chopped
1/4 cup jalapenos with seeds, chopped (or 1 tsp crushed dried chilies)
2 cups dried black beans (also known as turtle beans)
1 tbsp cumin powder
2 tsp ground coriander
8 cups vegetable stock or water (I use water)
salt and pepper to taste
1 cup coarsely chopped fresh cilantro leaves, packed (or not)
Garnish
Lime wedges
Sour cream* (optional)
Salsa or Cilantro leaves
Instructions
Heat oil in large, heavy pot over medium-high heat.
Add onion, garlic and peppers. Sauté 5 minutes.
Mix in beans and spices.
Add stock (or water) and bring to boil.
Reduce heat, cover and simmer until beans are tender, stirring occasionally. This takes at least 2 hours. (Note: At this stage, you can transfer the soup to a slow cooker and simmer for 6 to 8 hours)
Puree soup with cilantro leaves (if using) with a hand blender. If using a regular blender, puree in batches and return to pot when done.
Season to taste with salt and pepper.
Thin soup with more stock if necessary.
Ladle into bowls and serve with a dollop of sour cream and salsa. Sprinkle with cilantro and add a wedge of lime.
*Omit sour cream for a dairy-free soup.