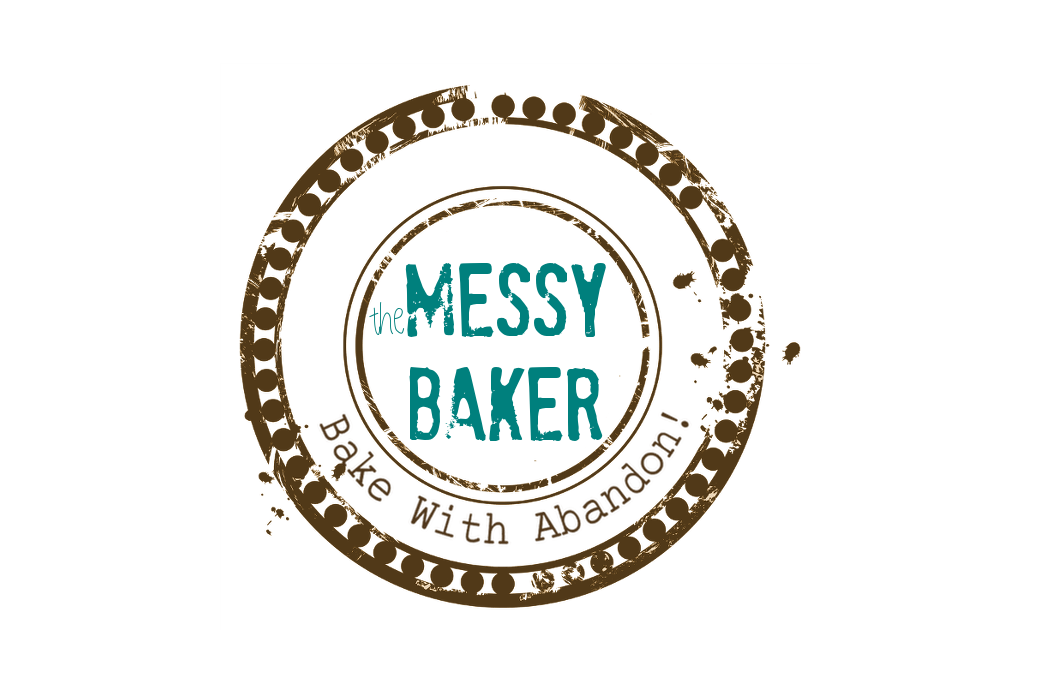 21 Oct

Squash and Maple Soup
I am in debt to readers. Erik of Homemade Soup Recipes wondered if my Scottish Lentil Soup would taste good without onions. Confused by his question, I reviewed my recipe and realized I'd omitted a key ingredient.
The single most popular post on my blog and I botched it. I had wondered why it drew so much traffic, but now it's obvious. Readers have come to see the accident site for themselves. Look! A soup without onions! Serves her right for dwelling on deep-fried Mars bars. Ironically, I already have a post entitled "My apologies and a soup recipe."
To make up for my egregious oversight, I updated the recipe and made a big batch of French Onion Soup. I figured if I forget the onions in that I should just give up. You can see how it turns out at Accidental Hedonist.
Meanwhile, Cindy told me about the Butternut Squash and Maple Soup at Recipezaar she made for Thanksgiving. After musing about maple, I had to try it.
I followed the recipe for the most part with the following exceptions:
I substituted a sweet potato for some of the squash since I had one on hand that didn't look like it would last the week. I figured it was better in soup than in the composter.
I used apple cider instead of apple juice.
I peeled the apples (the recipe was unclear)
I skipped the conventional blender and puréed the soup right in the pot with an immersible hand blender. Faster, easier, safer.
Despite improvising, the final soup was delicious, although a bit sweet for my tang-oriented palate. This means kids and the majority of adults will love it.
If you decide to make this, keep the following notes in mind.
The lime juice cuts the sweetness and pulls out the thyme. You might want to add a bit more juice at the table or even stir in some finely grated lime zest.
Although the soup calls for 1/2 cup of maple syrup, it doesn't come across overtly as maple. You could use honey.
After I took this picture I tried the soup again with a bit of sharp cheddar grated on top. I like the cheesy version the best.