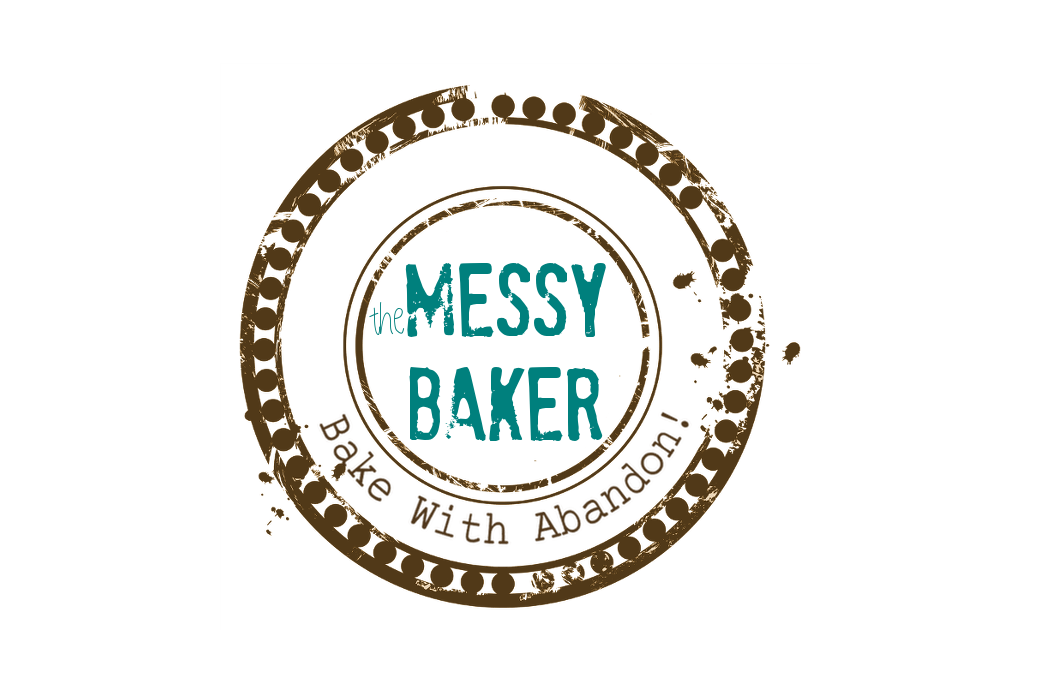 20 Oct

It's Soup Week
I know you didn't actually give me an mandate to blog about soup for an entire week, but we're heading into soup season and I wasn't sure how to cover Thai, French and Indian cuisine another way.
So, this week, I'll be cooking up some slurpy delights.
If you're impatient, I have several soup recipes in the archives and thought I'd ease into things by pointing you to a few of the most popular ones.
Scottish Lentil Soup: For some reason this is one of the most read posts in my blog's history. I guess the name is popular because this recipe gets a hit at least once a week, regardless of the weather. A gentle, slightly nutty soup, this comfort food is easy to make and goes with hearty bread and nippy cheese.
Spicy Mushroom Bisque: Cayenne kicks this up a notch and makes it one of my favourite cold weather starters. It's not a meal in a bowl, but will take the edge of a chill. (Note to Robin, this is TOO spicy for you. Omit cayenne if you ever attempt it.)
Desperation Sweet Potato Soup: Feel free to fiddle with the ingredients of this fridge-clearing soup. Use it as a spring board for inspiration.
Cheddar Apple Soup: Since it's apple season, we might as well include an apple recipe. Published with generous permission from Rose Murray's A Taste of Canada, this a lovely soup requires aged cheddar. Don't even think Velveeta!
Avgolemono: A soup for lemon-lovers. I often have this if I feel a cold coming on. Maybe it's the chicken broth? Maybe it's the lemon juice? Maybe it's just thinking of sunny Greece?
Lentil and Lemon: This soup is tangy and satisfying. Nutritious and delicious. Not just good, it's good for you. Pick a cliche, any cliche, so long as the soup fits.
Happy slurping until tomorrow…
Photos © basheertome, published under a Creative Commons License.