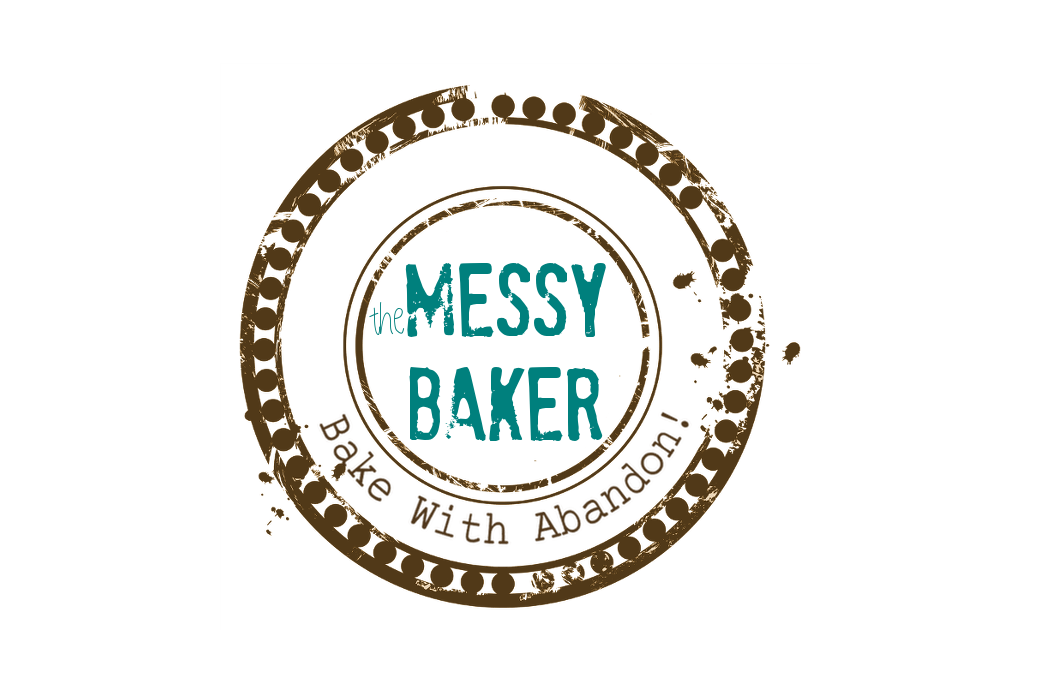 16 Oct

Maple
We're having a spectacular autumn here. The trees have turned every fall shade imaginable, from lemon yellow to bright pumpkin, rusty paprika to deep crimson. And when the sun catches them at the right angle, they look like they're on fire. I've snapped a hundred photos hoping to capture this fleeting glow.
Nothing does it justice.
Although intellectually I know maple syrup is made in the spring when the sap runs, emotionally fall is maple season to me. The trees are too spectacular to ignore and it's now that I can't stop thinking of maple syrup.
While I didn't used to like maple syrup much, I've come to love it's deep, sweet flavour. Forget the tooth-rotting maple fudge or sickly sweet maple syrup candy. I like mine for breakfast, poured over pancakes, seeping into airy waffles, or stirred into plain yogurt.
I've put in pie and on pie. I've drizzled it over vanilla frozen yogurt and churned it into ice cream. I know you can use it to glaze a ham or caramelize sweet potatoes, but my ideas dry up once I think past dessert.
So, help me expand my maple-syrup horizons. How do you like your maple syrup?