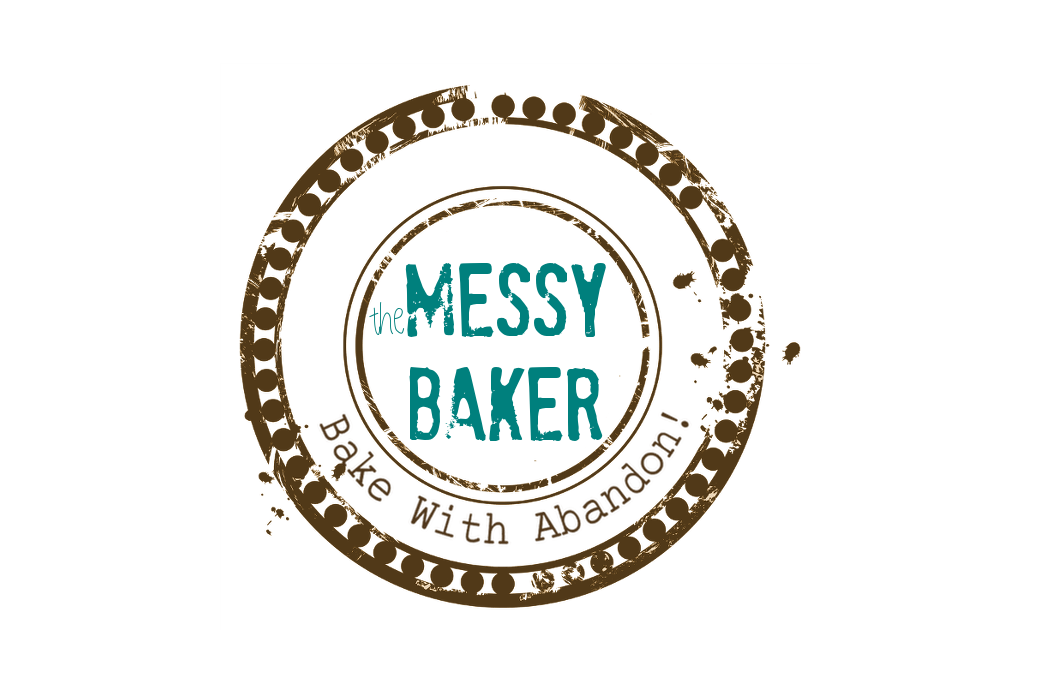 10 Oct

Flipper
Yesterday I had Dana worried I was cooking up penguins. Anyone else wonder if I'd lost my locavore leanings as well as my mind?
Looking back I realized I've posted a few odd animal shots this week. Continuing the trend and hoping to pass it off as clever and intentional editorial decision, I'd like to introduce you to Flipper.
Don't worry. There will be no dolphin dishes or porpoise pies. Flipper is a flexible, reversible measuring spoon made by the good people at Trudeau. It's dishwasher safe and comes in three colours.
The bowls of the spoons are made with a flexible thermal rubber. Being reversible, they eliminate the need for extensive measuring spoon sets. The spoons to the left have only two bowls, but provide four different measurements. Just pop the large measuring spoon inside-out and it goes from 1 tablespoon to ½ tablespoon. The small measure transforms from 1 teaspoon to ½.
With only four measurements, my 4-in-1 Flipper isn't precise enough for my needs. I frequently come across recipes that call for ¾ teaspoon of this or ¼ teaspoon of that, and end up back at the utensil drawer.
To address this, Trudeau also makes a nesting version that measures from ⅛ teaspoon to a whole tablespoon. They also make nested measuring cups ranging from ⅛ cup right up to a full cup, including ⅓ and ⅔ cup measurements.
Gadget gauge: I really like the concept but am frustrated by the real world use. I often make recipes that require me to use both sides the spoon. This is fine if I'm working with dry, non-staining ingredients like salt or baking powder. But when I working with spices like turmeric or sticky liquids like honey, the spoons aren't so handy. I also find the spoon doesn't fit into the narrow necks of most commercial spice jars.
Although my bright orange Flipper is easy to find in a drawer of silver metal utensils, its two-in-one design is not much of a space-saver. My conventional measuring spoons nest tightly and lie flat. Flipper is slightly deeper and wider at both the top and bottom. Whether this is a benefit or not will vary from kitchen to kitchen.
While Flipper has too many limits for serious cooks, a set would be ideal for teaching a child to be comfortable in the kitchen. The bright colours are fun and inviting, you're supposed to pop them inside-out and they're sturdy. I can also see Flipper being a handy camping or cottage item.
Dolphin photo © Just Taken Pics, published under a Creative Commons License.