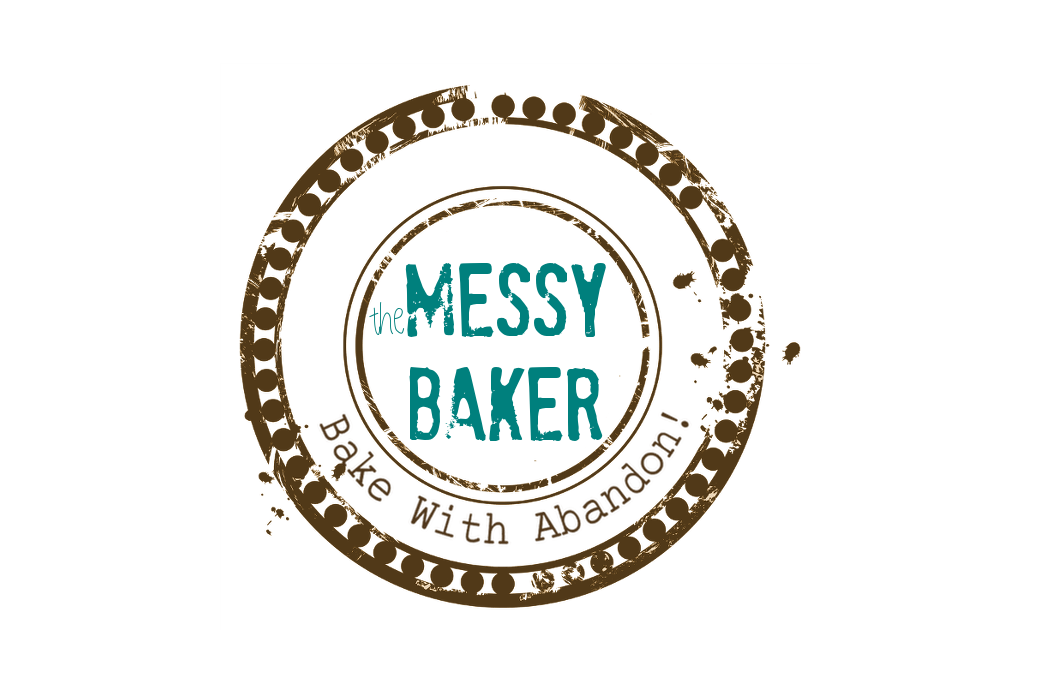 08 Oct

What's with the Crocs?
If you read my post yesterday at Accidental Hedonist, this photo will be familiar. These crimson Crocs belong to chef Samuel Hybels, chef/owner of Samuel's in Suttons Bay, Michigan.
Closer to home, chef Alex Sgroi, owner of Alex's Kitchen wears blazing orange.
Both chefs have eponymous restaurants. Both admire Mario Batali, who loves his Crocs. Both produce amazing food.
While the footwear is uglier than monkfish, it's non-slip and prevents muscle fatigue. Chefs seem to love them.
Hmmm…. my blog is also eponymous, but I cook in bare feet in the summer and wooly socks in the winter (granted, I don't work in a professional kitchen). Am I only a pair of hideous shoes away from culinary greatness?
What do you put on your feet when cooking?