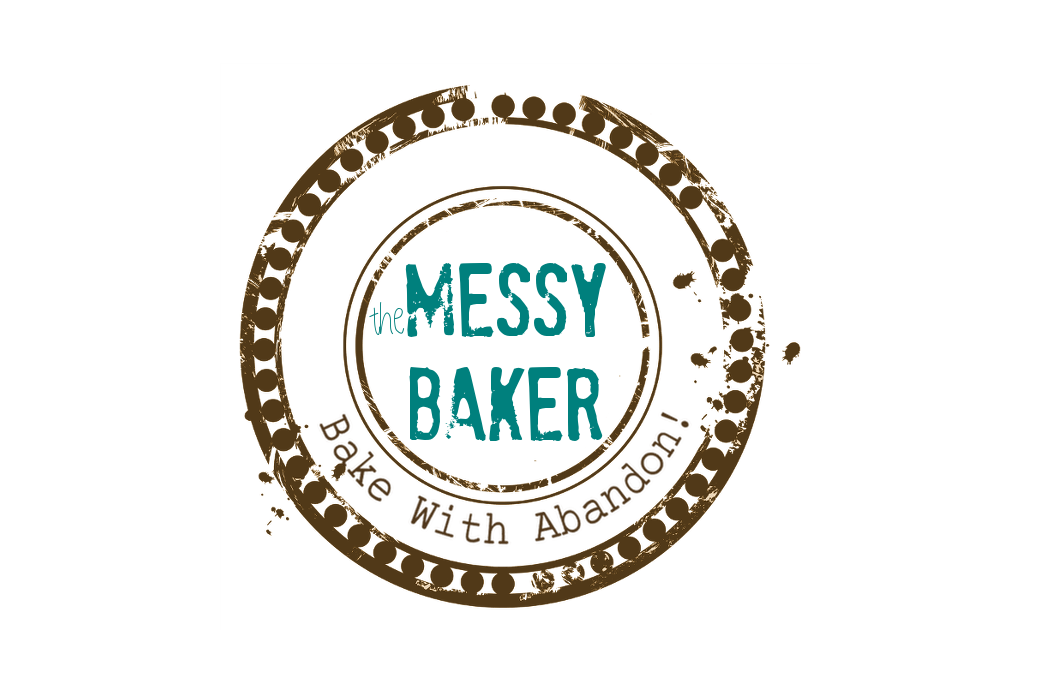 02 Oct

Italian Dessert Week – Zabaglione
This dessert furthers my theory that Italians like to keep their hands busy. Zabaglione is no make-ahead time saver. You're frothing like a mad fiend right up to the moment of serving. And it takes a good 10 to 15 minutes of uninterrupted whipping to get the eggs to set. No meandering back to the dining room to chat with guests between steps.
While researching, I learned the traditional method involves a copper bowl and a wire whisk. I've no time to polish copper and a wrist that dislocates at the thought of hard labour, so I substituted a stainless steel bowl and an electric hand mixer. Turned out just fine.
Providing you like marsala.
For the record, reactions were split down the middle. My sister Allison and I liked this very much. She liked the airy texture. I liked how the wine burst out of nowhere. My husband? He just shrugged and made a noise that's hard to put into text. "Mmmnttpht," is the closest I can get. And my mother, a dessert hound with a sweet tooth that rivals my own? Without so much as trying a spoonful, she shook her head and announced, "No thanks! I don't like it!" I'll give her credit. She tasted my creation when she saw the disappointment shimmer in my tear-filled eyes. But it didn't change her mind. She just doesn't like marsala.
So… Zabaglione! Fun to say, a pain to make and worth the effort for a select few. Since I'm one of the select few, I'm posting the recipe. For others? Pass the Baci Brownies, a dig into a platter of cheese or just nibble on the lady fingers.
Zabaglione
Printable recipe
Serves 4
While some variations call for gelatin (huh!?!) or whipped cream, true Zabaglione is just egg yolks, sugar and wine (usually marsala, but I've seen recipes call for amaretto or muscatel). The ratio varies little and instructions always warn you to serve immediately since the dessert will separate within minutes. Serve in a fancy dish with lady fingers. The mint and miniature roses in my photo is just window dressing. Ignore them.
Ingredients
4 egg yolks
1/2 cup superfine sugar
1/2 cup Marsala
innocuous biscuit of choice
Instructions
Fill a large pot halfway with water and bring to a simmer.
Meanwhile, beat yolks and sugar in a heatproof bowl until pale and creamy. I used an electric hand mixer but purists use a whisk.
Place the bowl of yolks over the hot water and gradually beat in the wine. Continue whipping until the mixture is very thick, like soft meringue, and has doubled in volume. This takes between 10 and 15 minutes.
Spoon into a stemmed glass.
Garnish with a biscuit.