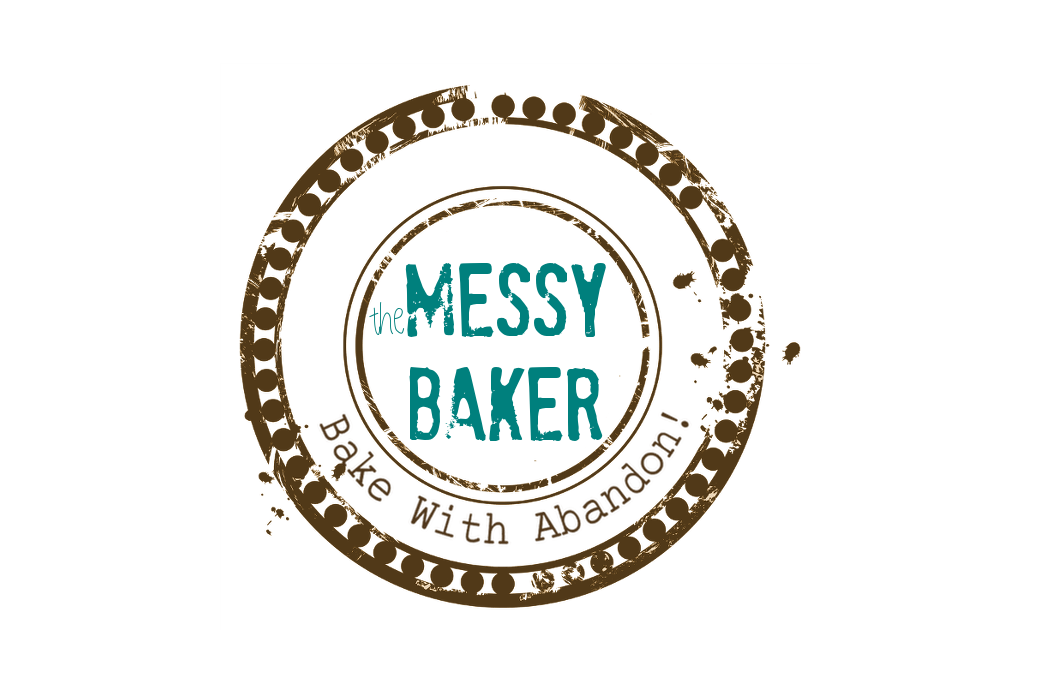 17 Sep

Italian Week — Butternut Risotto
Italian cuisine can be full of surprises. Despite calling for two whole tablespoons of minced garlic, this dish is sweet and unexpectedly subtle.
Too subtle for some. Like my father, who diplomatically suggested I shouldn't bother making it again but was open to lemon pie. Or my husband who wanted me to toss in some spicy Italian sausage.
Initially I was confused by their reactions since I really liked it. But eventually we figured out it didn't lack flavour, it lacked salt. I tend to under-salt things and had seasoned with pepper only. But this is one dish were you need to add a touch at the table. A sprinkle of salt and a generous shake of cheese and we were back on track.
The second surprise was how hard it was to find a decent dish combining butternut squash and rice. I'd promised my friend Rachel a recipe based on this combination, but hit the gastronomic equivalent of writer's block when trying to create something new for her. Stodgy casseroles and done-to-death soups left me wondering if I'd lost my culinary mojo. Then I found this recipe while researching Italian week.
The third surprise was its origin. This recipe comes from Joyce Goldstein's Cucina Ebraica: Flavors of the Italian Jewish Kitchen.
No, an Italian Jew is not an oxymoron. Rome is home to the oldest Jewish population in the world.
Anyway, my extended family agrees this is not a stand-alone dish, but would make a complimentary side for fish or chicken. Andrew still wants to mix in some spicy Italian sausage. Ignore him. Adding hunks of highly-seasoned meat is his answer to almost every culinary dilemma. No surprise there.
Butternut Squash Risotto
Printable recipe
Serves 4 to 6
Ingredients
6 cups vegetable broth (I used low-sodium chicken stock and it was fine)
2 1/2 to 3 cups butternut squash, in 1/2 inch cubes
3 tbsp olive oil (or part olive oil, part unsalted butter)
2 tbsp garlic, chopped
2 tbsp fresh sage, chopped
2 cups Arborio rice
1/2 cup white wine (I was out and substituted dry Vermouth)
1/2 cup Parmesan cheese, grated
salt and pepper to taste
Instructions
Bring broth to a gentle simmer in a saucepan. Add squash to broth to cook while you make the risotto.
In a large, deep sauté pan, warm olive oil/butter over medium heat.
Add garlic and sage and sauté a few minutes.
Add rice and cook, stirring until opaque.
Add white wine and cook until the liquid evaporates. Reduce heat so mixture doesn't brown.
Add a ladle of broth (without squash) and stir into the rice until absorbed. Keep adding the broth one ladle at a time, allowing the rice to absorb the liquid each time. Do this until the rice is cooked al dente and all but one ladleful of broth is absorbed. This should take 15 to 20 minutes.
Add the simmered squash with the last ladle of broth.
Stir in 1/4 cup Parmesan.
Salt and pepper to taste.
Sprinkle with remaining Parmesan and serve immediately.