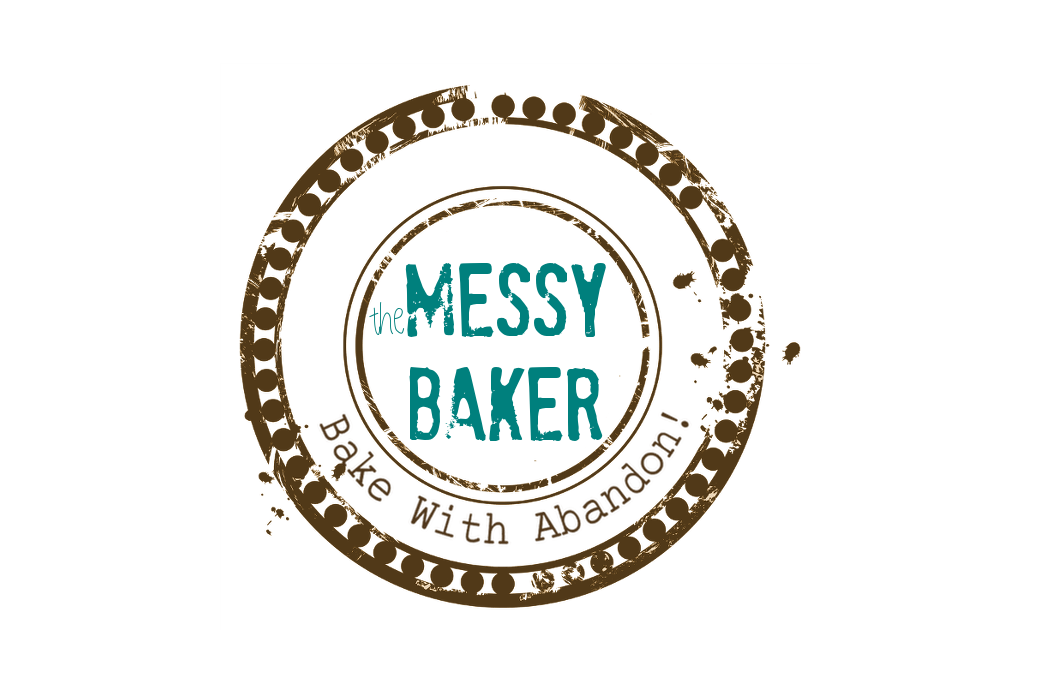 10 Sep

Maple Walnut Ice Cream
My taste buds have changed over the years. I used to hate maple and now have become quite fond of it. So fond of it that I made maple walnut ice cream as a nod to Canadian cuisine for The World's Longest Barbecue.
The secret to this ice cream is to use dark amber maple syrup. The darkest you can get. Don't bother with the pretty soft gold syrup. It won't have enough maple taste. You want the kind that looks like runny molasses. And no cheating with the "maple flavoured" syrups that line the supermarket shelves. I don't care if it comes Canada or Vermont. It doesn't have to say "organic" (let's face it, if they're tapping 80-year-old maple trees, they're more than natural enough). Just make sure the labels says 100% pure.
So, Dawn, if you're reading, here's the recipe you requested. It's based on David Lebovitz's recipe from The Perfect Scoop. I've deleted the eggs, upped the cream and reduced the milk, but it still worked just fine.
Maple Walnut Ice Cream
Printable recipe
Makes about 1 litre
Ingredients
Ice cream base
2 cups heavy cream (35%)
3/4 cup dark maple syrup
1 cup whole milk
large pinch kosher salt
1/2 tsp vanilla
Walnuts in syrup
1 1/2 cups toasted walnuts, coarsely chopped
1/2 cup dark maple syrup
pinch kosher salt
Instructions
Warm 1 cup cream with the maple syrup over medium-low heat. Stir until the syrup in fully dissolved.
Remove from heat. Stir in remaining cream, milk, salt and vanilla.
Chill thoroughly in fridge. (I put the base in the freezer for a half hour, but this isn't necessary.)
While the ice cream chills, make the walnuts in syrup as follows:
Heat a small sauce pan over medium heat and toast the chopped walnuts, stirring constantly. When they are fragrant and just beginning to turn golden, set them aside.
Add the maple syrup to the warm sauce pan and heat until it boils.
Stir in the toasted walnuts.
Allow the syrup to return to the boil without stirring.
Once the syrup boils, stir the nuts for 10 seconds and remove the pot from the heat.
Cool completely.
When ice cream base is fully chilled, freeze in your ice cream maker according to manufacturer's directions.
During the last minute, add the walnuts in syrup. If you do this too soon, the ice cream won't set.