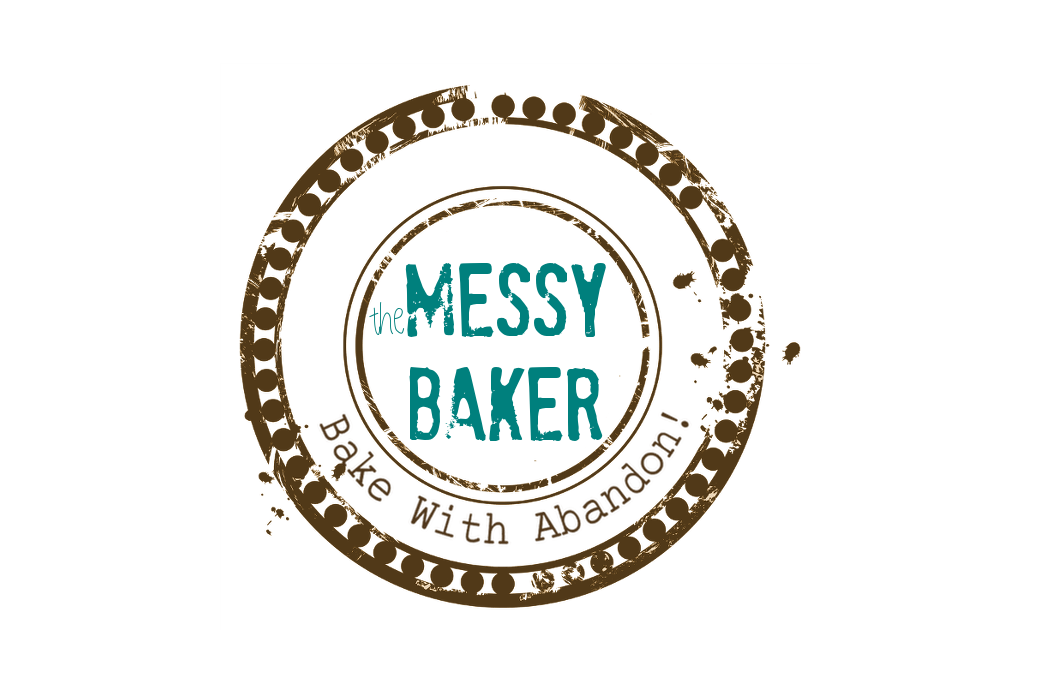 04 Sep

Cheddar Apple Soup
I might be a bit slow, but I keep my promises. Just before Christmas, I asked readers for their favourite food combinations, promising a recipe inspired by their pairing. Andrew requested apple and cheddar and has been bugging me for a recipe based on this dynamic duo ever since.
While it's taken more than eight months, I can finally deliver a dish that isn't just a variation of apple pie with a slice of cheese. I wasn't sure how this unusual recipe would be received, so served it to my parents without telling them what was in it. They loved it but had a hard time identifying the ingredients. The 5-year-old cheddar came through beautifully, yet no one suspected that apples were behind the savory base.
Where was Andrew during all this, you ask? Playing ball.
You snooze, you lose. He can have the leftovers. If there are any.
Cheddar Apple Soup
Printable recipe
Recipe excerpted from A Taste of Canada by Rose Murray (Whitecap, 2008).
The recipes says it serves 6 as a starter, but I think this soup would make a lovely lunch for 4 with a green salad and granary bread.
Ingredients
1/4 cup unsalted butter
2 small apples, peeled, cored and chopped
1 large leek, white and light green parts only, sliced
1 carrot, chopped
1 stalk celery, chopped
1/4 cup all-purpose flour
2 1/2 cups chicken broth
1 1/2 cups apple cider or juice
1 tsp curry powder
1 tsp ground cumin
pinch hot pepper flakes
8 oz. aged orange Cheddar, grated (about 2 cups packed)
1 cup freshly grated Parmesan cheese
white pepper
chopped fresh parsley or chives (note: I used cilantro because that's what I had on hand and it was delicious)
Instructions
In a large saucepan over medium heat, melt the butter. Add the apples, leek, carrot and celery. Cook, stirring often until softened, about 7 minutes.
Add the flour and cook, stirring, for 2 to 3 minutes.
Gradually stir in the broth, cider, curry powder, cumin and hot pepper flakes.
Bring to a boil. Reduce the heat to medium-low and simmer until the apples and vegetables are tender, 15 to 20 minutes.
Cool slightly, then purée in batches in a blender, returning the purée to a clean pot. (The soup can be prepared to this point, cooled, covered and refrigerated for up to 1 day.)
Return to a slow simmer and gradually whisk in the cheeses. Simmer over low heat until the cheese has melted. (Do not boil.)
Season with white pepper to taste.
Serve in heated bowls, sprinkling each serving with parsley or chives.