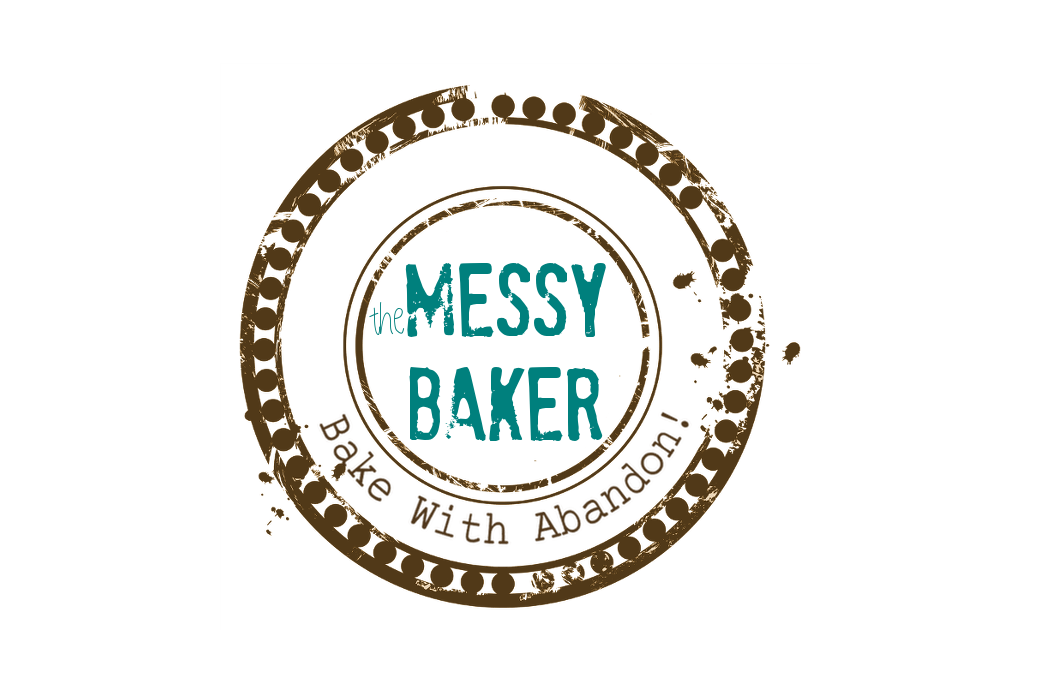 28 Jun

Greek Week – Chicken Kopita
I've no idea if there's such a thing as chicken kopita. I just made it up. While I love spanikopita, I find I'm hungry shortly afterwards. So I sometimes slip a slice of chicken breast onto the spinach and feta base before wrapping up the phyllo, hence the Anglo-Greco name. I don't get fancy with the chicken since I want to taste the spinach and feta. I considered tossing chicken souvlaki into the mix, but that dish deserves to stand alone.
So I'm wrapping up Greek Week with this variation on a classic Greek wrap. Add a salad, slap on some tzatziki, crack open some wine and you're good to go.
Need something to do while the phyllo defrosts? Take my new poll (top left) and cast a vote.
Chicken Kopita
Serves 8
Homemade spanikopita can burst its wrapper. Too much water in the filling is the usual suspect. Not sure if you've drained the spinach enough? Tip your bowl on an angle for a minute. If a pool of liquid collects, your filling's too wet. Put the filling in a fine sieve to drain for a few minutes and try again. If moisture isn't your issue, then you've likely over-stuffed the phyllo. Cut back on the amount you put in each wrap and they should turn out fine.
Ingredients

Filling:
4 whole chicken breasts, skin removed and cut in 3/4″ thick slices
2 300g (10-oz) pkgs frozen chopped spinach (it's much easier than using fresh and tastes just as good)
2 tbsp oil
2 onions, minced
1 clove garlic, minced
3 eggs, lightly beaten
1/4 cup fresh dill, minced
12 oz pkg (375 g) feta, crumbled
For wrap:
1 pkg phyllo pastry

melted butter (or a mixture of canola oil and butter)
Instructions
Defrost phyllo according to package directions.
Cook spinach, drain throughly and place in a medium-sized bowl to cool.
Heat a frying pan over medium-high heat. Add 1 tbsp oil and cook chicken for 2 minutes a side, until nicely browned and almost cooked all the way through. Set aside.
Add the remaining oil to the pan and saute onions and garlic until soft.
Add onions and garlic to the drained spinach. Mix well.
Stir in dill and eggs, blending thoroughly.
Fold in crumbled feta gently. You want to leave the cheese in reasonably-sized pieces.
Brush one sheet of phyllo with butter.* Add a second sheet and brush again. About 2 inches from the short edge, place 1/2 cup spinach filling. Gently spread this to about form a 4″ X 2″ rectangle.
Top with a single layer of chicken.
Fold the phyllo sides towards the centre and roll to form a log. Brush bottom with more butter. Place on ungreased cookie sheet. Brush top with more butter.
Bake at 325F for 20 minutes or until golden brown and the chicken is cooked all the way through.
* Update: Thanks to Cheryl's question, I realize I should clarify how to handle phyllo. First, be sure to defrost the package thoroughly and open it only when you're ready to begin assembling your dish. Once you open the package, keep the unused sheets covered with a moist — not wet — tea towel. If a sheet rips, use it anyway. Phyllo is extremely flaky and no one will notice once it's cooked.