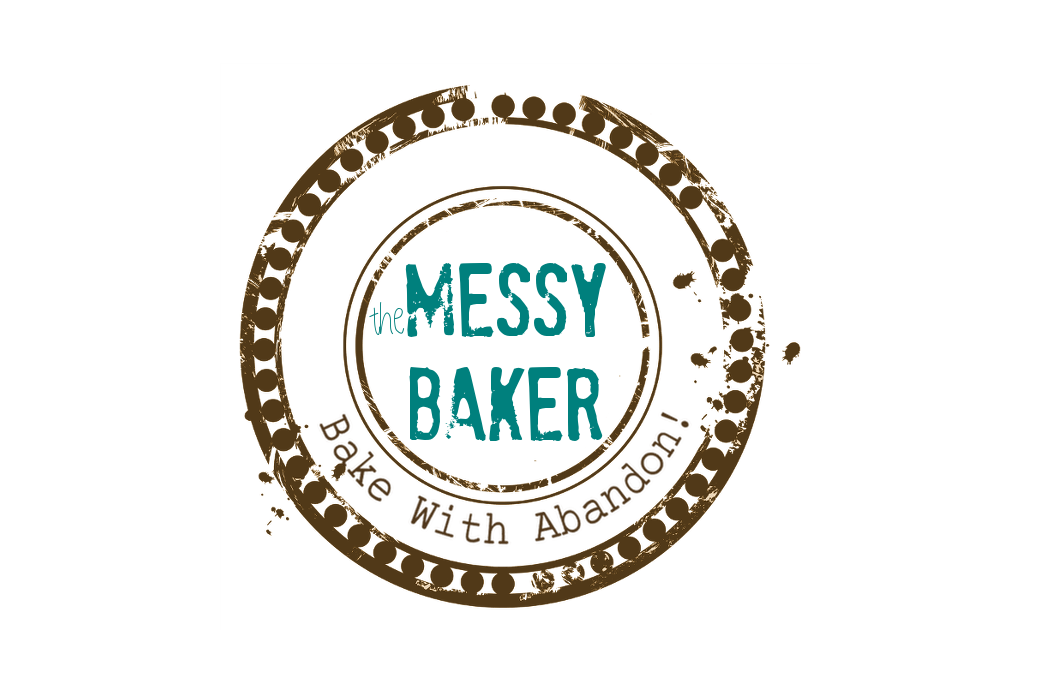 16 May

Lemon-Loaded North African Dressing
These days when you order a salad, the dressings choices are so varied they could have their own menu. But years ago, when I fell in love with this lemon-loaded version, the only competition was — and had been for decades — Italian, French, Thousand Island and blue cheese. Period.
You had to go to ethnic restaurants for Greek or Caesar, and the now standard balsamic, raspberry, poppy seed and honey mustard were unheard of. No wonder everyone went crazy when ranch arrived on the scene.
This spicy, over-the-top, lemony dressing was the signature dressing at a now defunct local bistro. My taste buds were so starved for excitement I begged for the recipe. One of the kitchen staff scribbled the ingredients on a piece of paper and slipped it to me when management wasn't looking. The romantic little bistro is now a noisy pub and I've no idea what happened to the sous chef who shared the kitchen's secrets, but the recipe remains.
Be warned. This is not for the faint of mouth. You'll pucker, you'll scrunch your eyes and after a bite or two, you'll be converted.
Lemon-Loaded North African Dressing
Printable recipe
Makes 1 cup

Ingredients
Grated rind of 2 lemons
1/4 cup lemon juice
1/2 cup olive oil
1/8 tsp Tabasco
2 cloves garlic, crushed
1 1/2 tsp each: coriander, cumin, sugar, paprika
1/2 tsp dry mustard
salt to taste
Mix well and serve on mixed greens or pour over steamed vegetables and chill for a spicy summer salad.