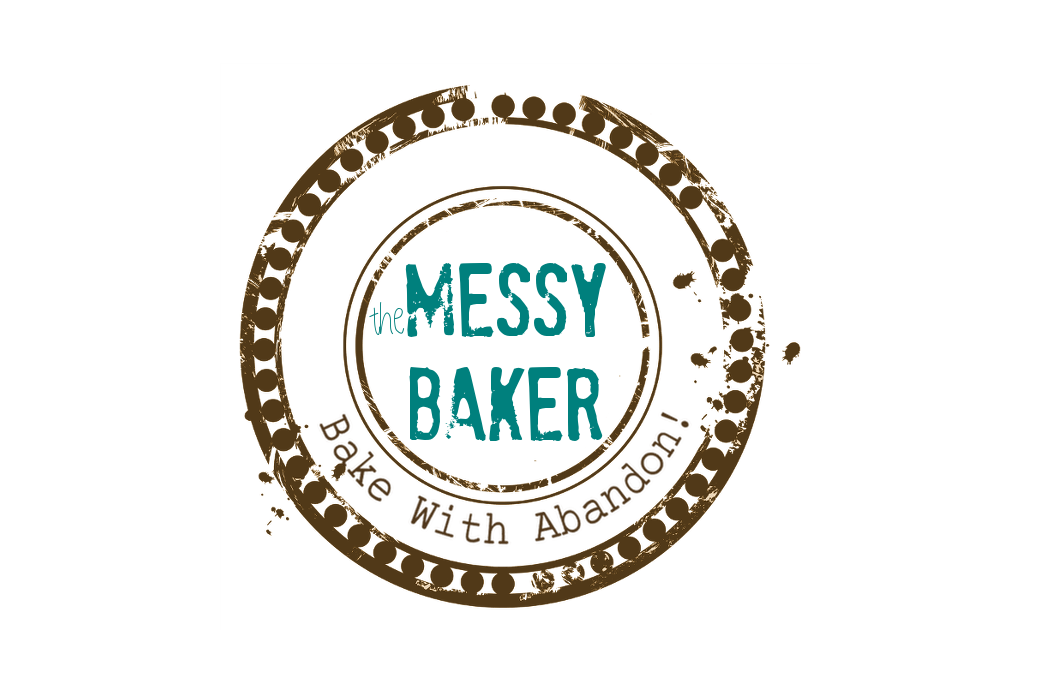 13 May

Nuts for Snow Peas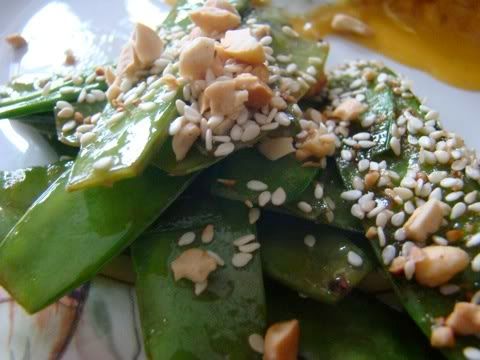 Despite my recent obsession with desserts and coffee, I haven't forgotten the poll results. Some of you wanted side dishes, so I'll be serving some up vegetable options over the next week.
In winter, I'm happy with some steamed veggies to soak up the sauce from a stew. But with lighter, warm weather mains, I want my sides to be worthy of comment. Yet my quest for interesting accompaniments often yields high fat, elaborate dishes that require more prep time than the item they're intended to highlight. Finding something that's quick, tasty and not loaded with fat is deceptively challenging. Fortunately, Rose Reisman's The Complete Light Kitchen, has a lot of ideas that fit my criteria. This is one of them.
On the table in less than 15 minutes, this crunchy, Asian-inspired dish won't last long. It's also extremely flexible. Don't have snow peas? Try snap peas or green beans. Don't like cashews? Try almonds. Be a rebel and try broccoli and no nuts — just double up on the sesame seeds. Regardless of how you mix and match — just try it.
Snow Peas with Sesame Sauce
Printable Recipes
Serves 6
Ingredients
1 tbsp honey or maple syrup*
1 tbsp rice vinegar
1 tbsp sesame oil
1 tbsp low-sodium soy sauce
1/2 tsp minced garlic
1 tsp vegetable oil
1 pound snow peas, trimmed
2 tbsp cashews, toasted and chopped
1 tbsp sesame seeds, toasted
Instructions
Combine honey, vinegar, sesame oil and soy sauce.
On medium-high, heat a large skillet. Add oil.
Stir-fry snow peas until tender-crisp (about 3 minutes). Other vegetables will take slightly longer.
Pour sauce over peas and toss in pan to heat through.
Plate the peas, sprinkle with cashews and sesame seeds.
Serve immediately.
* Original recipe calls for honey. Substitute maple syrup for a vegan version.