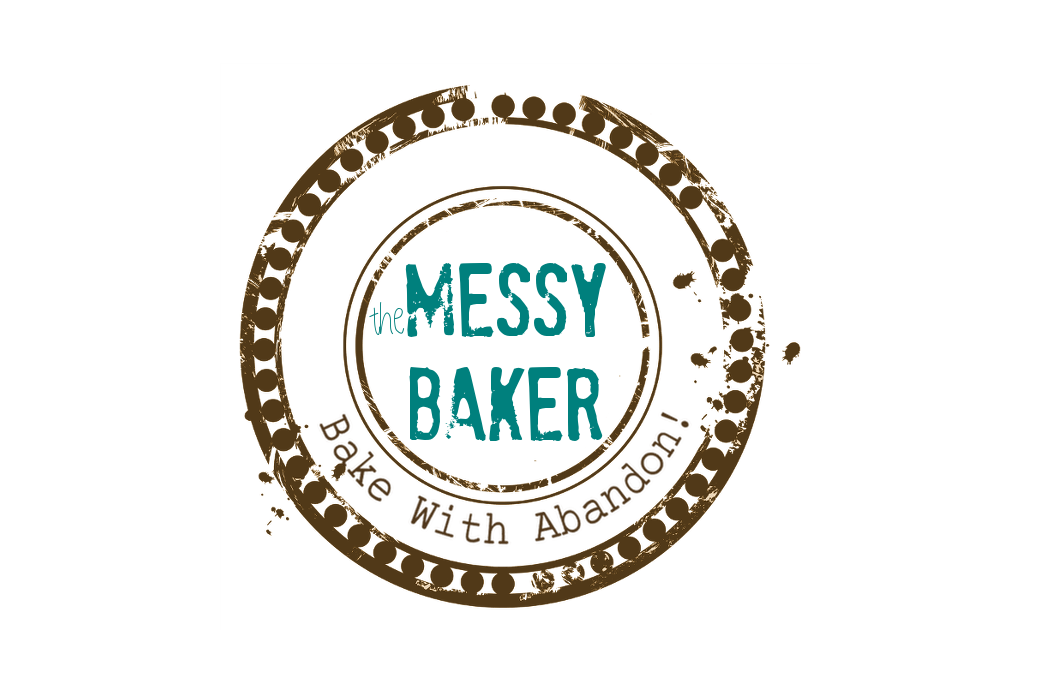 14 Feb

Valentine's Day Roasted Hazelnut Chocolate Cheesecake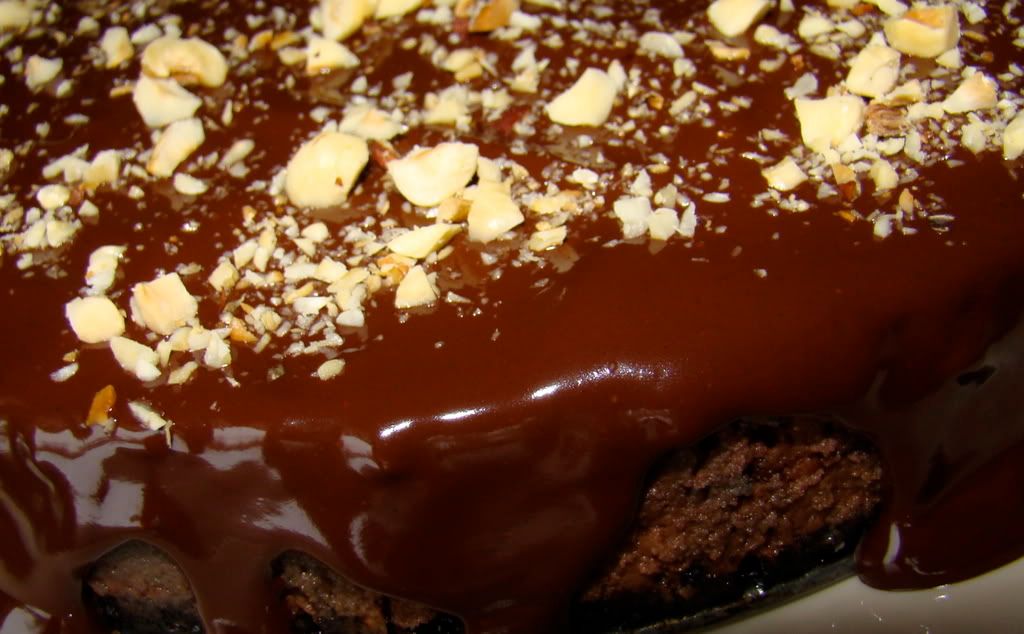 Okay. Everybody owes me five bucks. As predicted, February is indeed Chocolate Month. In fact, my favourite treat gets a tad grabby and lays claim to Celebration of Chocolate as well. Honestly, how's a poor dented shopping cart to compete against the sex appeal of the cocoa bean? Confused? Don't worry. I'll tell you all about Return Shopping Carts to the Supermarket Month — once you fork over the dough.
In honour of Valentine's Day, which I usually ignore, I decided to bake a decadent dessert. Now amaretto might be the liqueur of love, but I can live without the chocolate almond combination. The union I adore involves roasted hazelnuts. So, here is my recipe for a smooth, rich and sinfully delicious dessert. Don't worry about the calories. Only a few bites will leave you satisfied. And everyone knows the same law of physics that restricts the speed of light also puts a cap on calories. It's absolutely impossible to consume more than 197 calories at dessert on Valentine's Day — providing you return your shopping cart.
How good is this? This is my plate 1 minute in.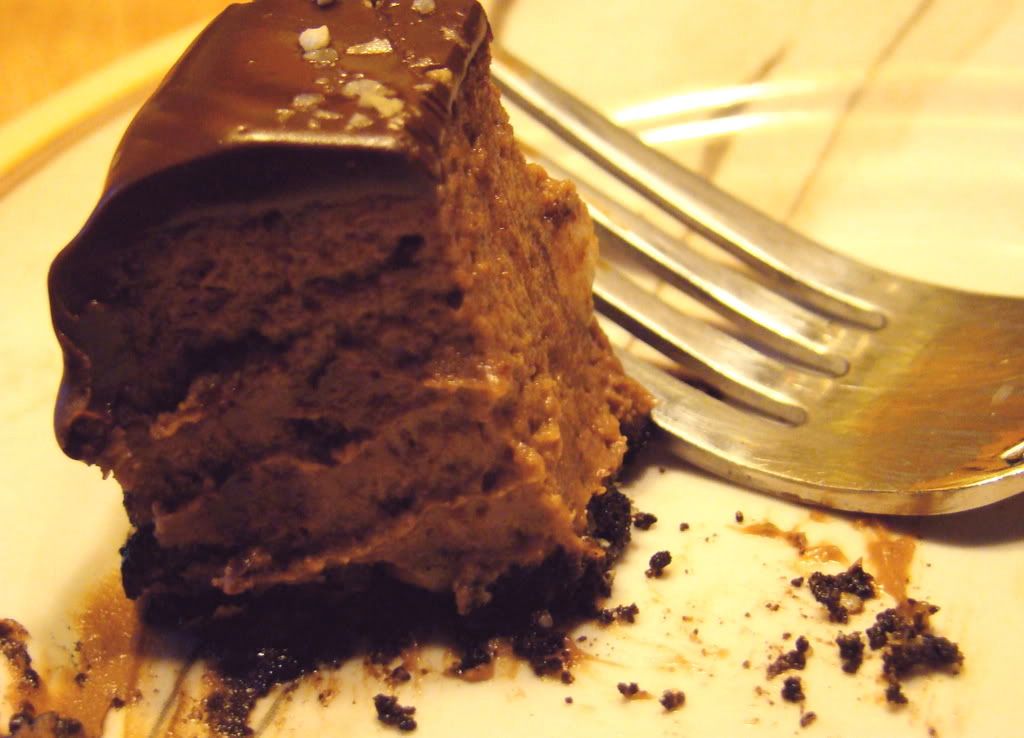 Roasted Hazelnut Chocolate Cheesecake
Printable recipe
Serves 1 (okay 8 real people or 12 magazine food editors)
Prep time: 25 minutes
Cooking time: 1 hour
Chill time: Eternity
Ingredients
Crust
1 1/4 cup chocolate wafer crumbs (or 1 cup graham crumbs and 1/4 cup cocoa powder)
1/4 cup hazelnuts, roasted and chopped finely
2 tbsp white sugar
1/3 cup butter, melted
Filling
500 grams (1 pound) cream cheese, room temperature
1/2 cup white sugar
2 eggs
6 squares (6 ounces) semi-sweet chocolate, melted and cooled
250 ml (1 cup) sour cream, room temperature
1 tsp vanilla
1/3 cup Frangelico (hazelnut liqueur)
Topping
4 squares (4 ounces) semi-sweet chocolate
1 tbsp butter, melted
1/4 cup roasted hazelnuts, finely chopped
Instructions
Preheat oven to 300F
Toast hazelnuts for 10 minutes, stirring occasionally.
Meanwhile, melt 6 squares chocolate for filling.
When hazelnuts are roasted, roll in a tea towel to remove skins, then chop very finely.
Make crust:
Combine crumbs, hazelnuts, and sugar. Mix well. Pour melted butter over the crumb mixture and combine well.
Press into the bottom of a 9-inch spring form pan.
Bake 10 minutes.
Make Filling:
While the crust is baking, beat cream cheese until smooth.
Beat in sugar, a few spoonsful at at time.
Beat in eggs, one at a time.
Combine melted chocolate and sour cream. Stir gently into the cream cheese mixture.
Add vanilla and liqueur, mixing until well blended.
Pour over baked crust and bake 1 hour in a water bath. (To do this, put aluminum foil over the bottom and sides of the pan. Set cheesecake pan in a larger pan. Fill larger pan with enough hot water to come 1 inch up the sides of the spring form pan. Why? This prevents the cheesecake from cracking. Honest!)
Turn oven off and leave cheesecake in oven to cool for 1 more hour.
Make topping:
Once the cheesecake is cooled, melt the remaining 4 squares of chocolate. Stir in the melted butter.
Remove collar from spring form pan and spread chocolate over top of the cheesecake, allowing some to drip down the sides for effect.
Sprinkle with hazelnuts and chill overnight (A few hours is fine. Who can wait that long?)