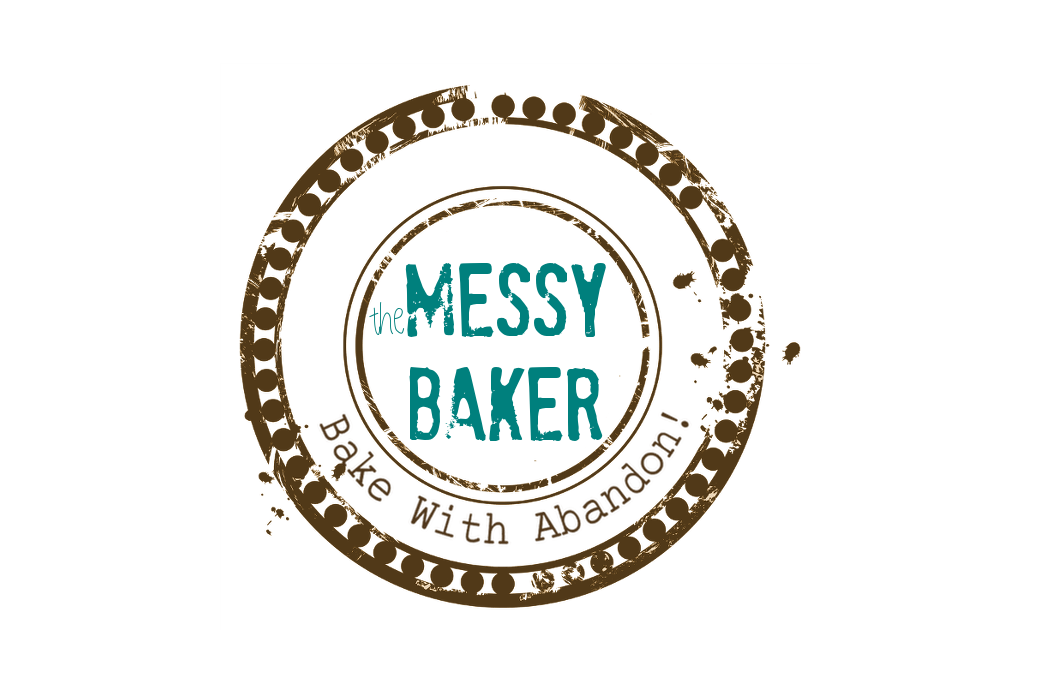 01 Feb

Perfect Basmati Rice
Sometimes the simplest things stump me. For years, rice was my nemesis. Too sticky, too wet, too mushy. The alternative? Burnt. I couldn't even make Uncle Ben's turn out right. As with my bitter green tea fiasco, when faced with continued failure, I simply stopped trying.
Many of you are wondering why I didn't just get a rice cooker. First, it was years ago when I was a very broke student. Second, see my policy on one-note kitchen gadgets.
Fortunately, I'm inquisitive. One of our local Indian restaurants made rice that smelled like heaven and tasted better. I grilled the owner. What kind of rice is this? Basmati. Where do you get it? Asian stores. How do you make it? He seemed amused by my intense curiosity and gave me the secret to perfect basmati rice. I pass this secret onto you.
The quantities aren't important. The ratio is. For every 1 cup of rice, use 1 1/2 cups of water. That's it. Well, almost. Frying releases more flavour and you have to keep your nose out of the pot, but otherwise, it's dead simple and foolproof — providing you can do the math.
Perfect Basmati Rice
Printable recipe
Ingredients
oil
1 part basmati rice
1 1/2 parts water
Instructions
Heat a little oil in a sauce pan that has a lid.
Fry the rice for a few minutes in the oil over medium heat. The oil will initially turn the grains translucent. Fry until most of them turn opaque again. Do not brown the rice.
Add the water and stir.
Put the lid on the pot.
Turn the heat to low, set the timer for 18 minutes and leave the room.
Do not, repeat, do not lift the lid. Don't peek to see how it's coming along. Just leave it be.
When the timer goes, remove the pot from the heat. Give the rice a quick stir and put the lid back on. Let it sit another 5 minutes.
Fluff with a fork and serve with pride.