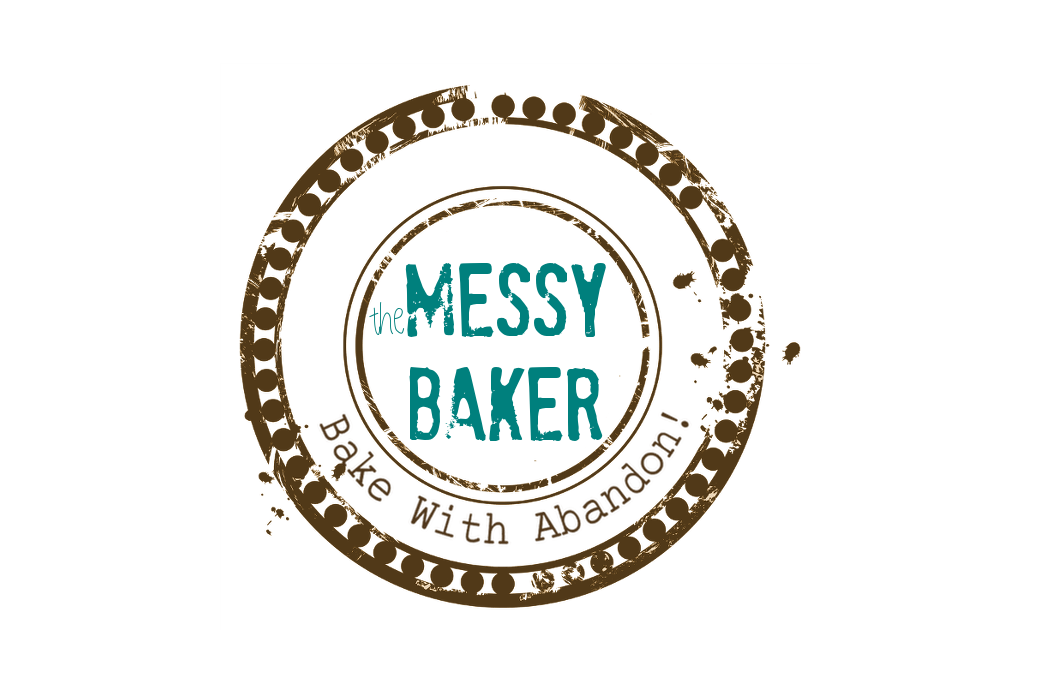 06 Dec

Sparks are flying

Winter in Canada brings many wonders. Fresh fallen snow that sparkles like diamond dust. Frosty air that turns your breath into dancing white swirls. And tiny blue sparks of static electricity that sting like an invisible bully's snapped you with a miniature rubber band. No need to scuff your socks on the carpet to get all charged up. This cracking little science experiment works every time you touch something – like your cat.

It's dry, dry, dry. Feline fur's crackling, my skins flakes like dragon scales and the cats are getting a bit edgy every time we approach. We're doing all we can to moisten things up. We hang wet laundry in the living room, leave the bathroom door open when we shower and run a humidifier around the clock. It's still not enough. So in the interest of my dermatological health and the cats' sanity, I'm steaming things up with a batch of homemade soup.

Low fat, high fibre and fogging up my kitchen windows, this soup is so darned good no one gives me static when I place a bowl in front of them.

Anti-Static Brown Lentil and Lemon Soup
Printable recipe

Ingredients
Generous 1/2 cup small brown lentils
1 tbsp oil
4 cups water
1 bay leaf
1 large onion, peeled and finely chopped
1 clove garlic, crushed
1 tsp ground coriander
2 tsp ground cumin
1/4 tsp paprika
1 large carrot, diced
2 sticks celery, chopped
juice of 1/2 lemon
1 tsp grated lemon peel
salt and pepper to taste
Instructions
Heat oil in frying pan and fry lentils for a few minutes.
Add onion, garlic and spices. Fry gently a few more minutes.
Add carrots and celery. Coat veggies with spices and fry a few more minutes.
Add water. Bring to boil and reduce to simmer. Simmer covered for 60 to 90 minutes.
Add lemon juice rind and salt and pepper to taste.
Puree with hand blender and serve.
Variation:
Follow to end of step 3. Instead of step 4, put lentil mixture and water in a crock pot. Cover and set on low. Cook for 4 to 6 hours.